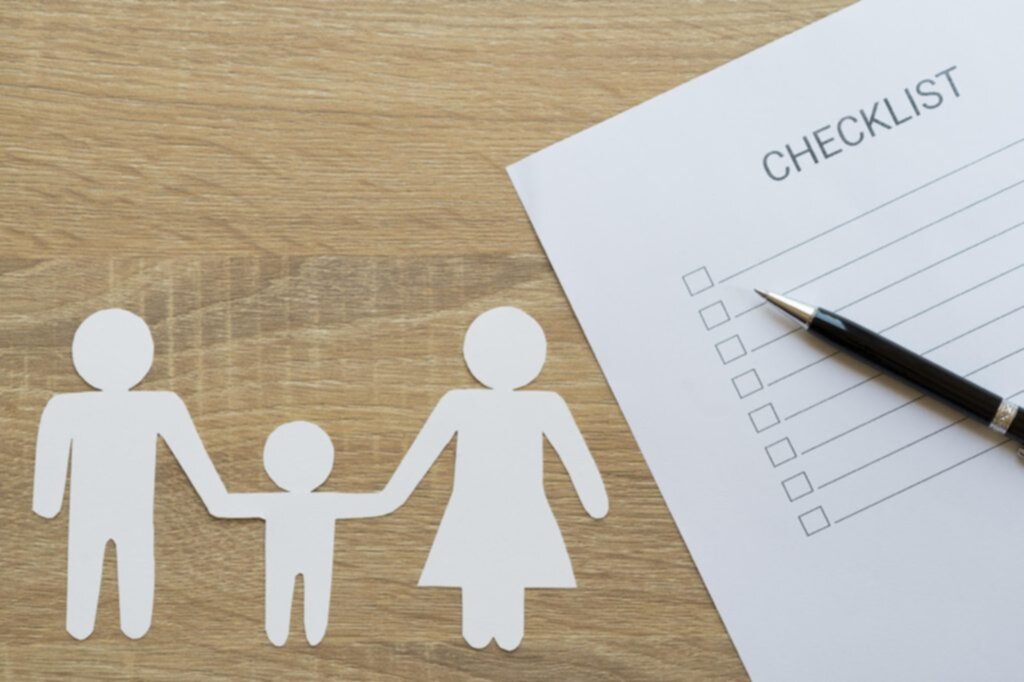 Activities
Does the program offering bring parents together at the school level?
Does the offering include parents who speak languages other than English?
Are parents able to speak, read, and write in their own language?
Do parents relate and care deeply about the subject matter?
Home School Connection
Are the program activities easy to navigate?
Does the program offer a take home activity for continued use after meeting?
Are parents provided with easy-to-use strategies for home activities?
Are parents building capacity for their child's continued school success?
Teachers and Staff Support
Are teachers trained to be culturally competent for parent population?
Are teachers or staff interested in working with parents?
Do teachers and/or staff enjoy working with parents?
Are materials provided for easy program use for teachers?
Academic Success
Are the activities related to supporting academic success with students?
Have the programs been evaluated and proven successful?
Is there a measuring tool for program success?
Is the program sustainable for continued use at school?