Online Webinars Program Training
Video Webinar Training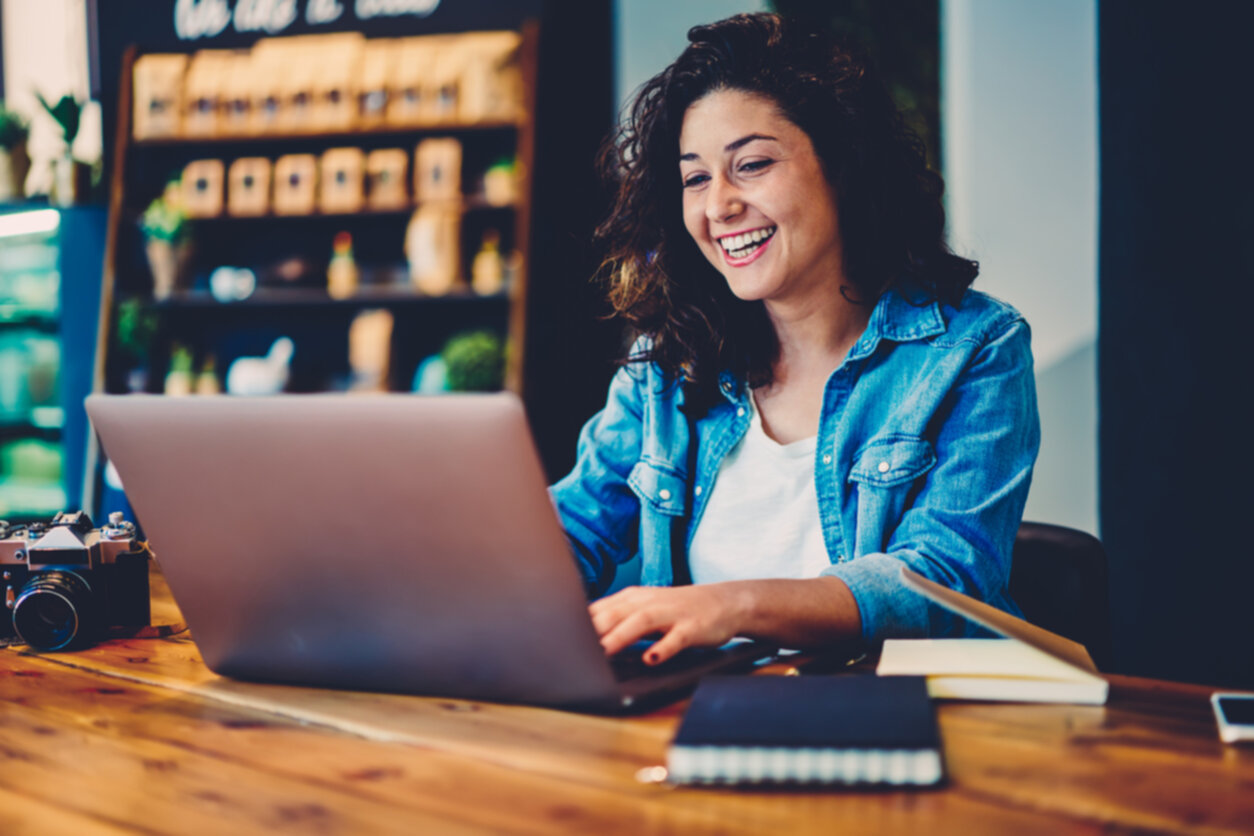 VIEW ALL-INCLUSIVE SPECIAL OFFER
REGISTER WEBINAR
The Latino Family Literacy Project™ offers online training that is program level specific. The webinars are approximately 1.5 hours and provide training for the implementation of our programs from infant/toddler, preschool, elementary, and middle/high school levels.
The webinars encompass research and trends, including a cultural competency overview for working with Spanish-speaking parents for ESL, academic support for reading and vocabulary development. It provides ideas as to how to get parents involved in the school community, grade level specific program training, and English Language Development tools with a bilingual curriculum.
Our upcoming webinar dates and times may be found on our website where you can register for any date and any time. Upon registration, we will ship the curriculum binder to you in advance for use during the online training.
All webinars cost $200.00 per person, including the curriculum manual and ongoing support. The All-Inclusive Special Offer includes two webinars for free and includes books, materials, and shipping in one bundle! This is ideal for each campus. If you have prepaid for the All-Inclusive Special Offer, please register online and click the prepaid option and write your invoice number at the end of the registration process.
---
Comments from Video Webinar attendees: