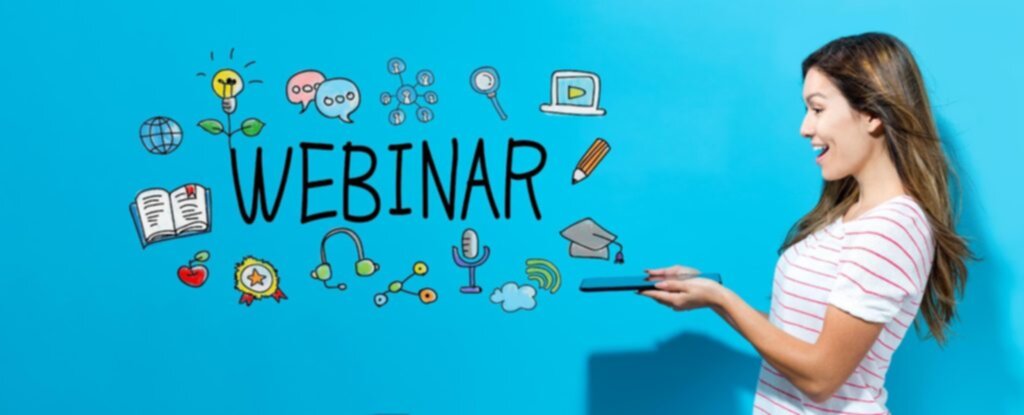 Professional Development is crucial in the academic world. It is one of the most effective approaches that school districts can invest in to make sure that their teachers have access to the most up-to-date information and techniques for providing quality instruction to their students. Professional Development is essential to ensure that teachers have adequate knowledge regarding the various cultures and learning habits of their students.
Professional Development is needed more than ever with the increase in English Learners (ELs) in our nation's school districts. When teachers are able to serve the unique challenges that EL students have when it comes to learning, developing, and mastering academic skills, academic success is ensured. However, teachers might find it difficult or time-consuming to travel to workshops or find time to attend in-person courses. That is where the Latino Family Literacy Project's online options fill the needs of busy teachers.
The Project offers a family engagement online webinar that helps teachers understand the changing demographics in the United States and how to communicate with EL students and their parents. Read on to learn some of the benefits of online teacher training:
· Versatility
· Flexibility
· Affordability
· More unique offerings
· Salary advancement
· Professional growth
· Personal growth
·      No out of classroom time
· No travel time
· No additional fees
· Can be done from anywhere
Never underestimate the myriad of advantages of online teacher. In addition to benefiting teachers, online Professional Development opportunities benefit EL students, their families, and school districts. Online training gives busy teachers the opportunity to advance their knowledge in ways that they might not have had time to do in any other format.The Latino Family Literacy Project's online teacher training provides teachers with grade-level specific information – infant/toddler, preschool, elementary, and middle/high school levels. For more information on upcoming webinar dates, visit the Project's website.