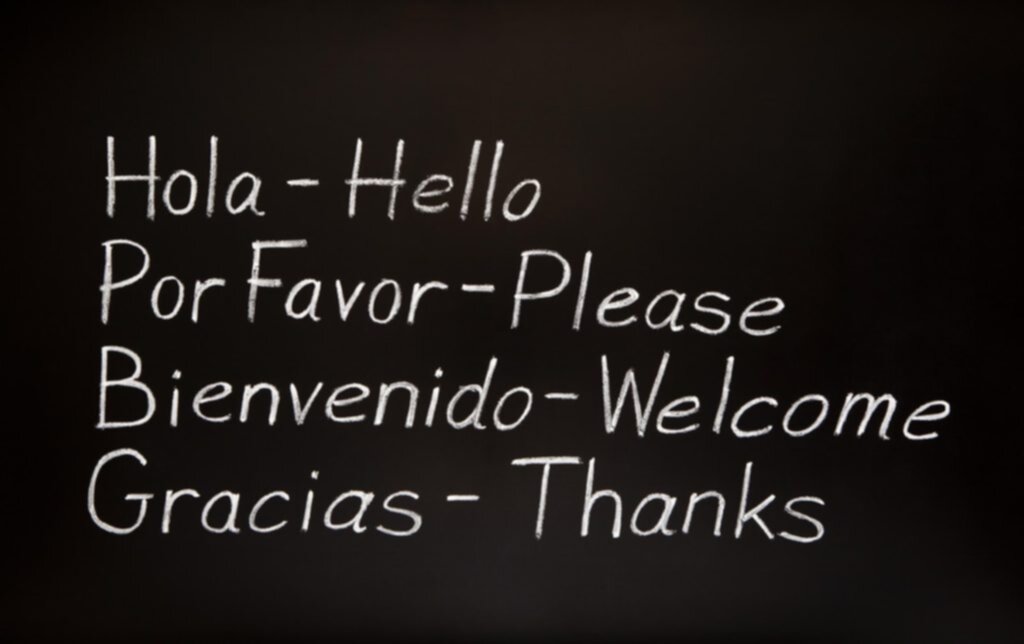 Today, English Language Learners (ELLs) account for 9.5% of students enrolled in U.S. public schools. That means nearly 5 million students in our school system are ELLs. This number continues to grow, therefore this is an important issue that school administrators and teachers must address when preparing their lesson plans. This is where bilingual education, which utilizes students' primary language comes into play. Read on to learn more about how ELL students' first language plays a role in their English language acquisition.

ELLs face multiple adversary threats to academic success as learning a new language involves adapting to a new language and social norms, learning academic language, comprehending content, and mastering academic skills. In order to keep ELLs motivated in learning English, it is important to demonstrate that their home language is valuable. Teachers can encourage students to find connections between their primary language and English. This will help ELL students gain a better understanding of language organization and structure.

Additionally, primary language serves as an asset in supporting new language acquisition. Bilingual books are great tools to use in teaching students a new language. Bilingual books give ELLs the opportunity to read in their first language and English, simultaneously. Thus, ELL students are better able to learn the meaning and context of the words they are reading and learning. Additionally, they are strengthening their native language literacy and vocabulary skills. In turn, young ELLs will form strong literacy and vocabulary skills increasing their chance of language acquisition and academic success.
Teachers working with ELL students seeking advice on how to better instruct and serve their students can find a treasure trove of resources at the Latino Family Literacy Project. We offer webinars and workshops for teachers working with ELLs so that they can obtain the latest information on the ELL population and learning techniques. Additionally, the project offers a very informative blog that features the latest research, information, and tips for teachers working with ELLs.