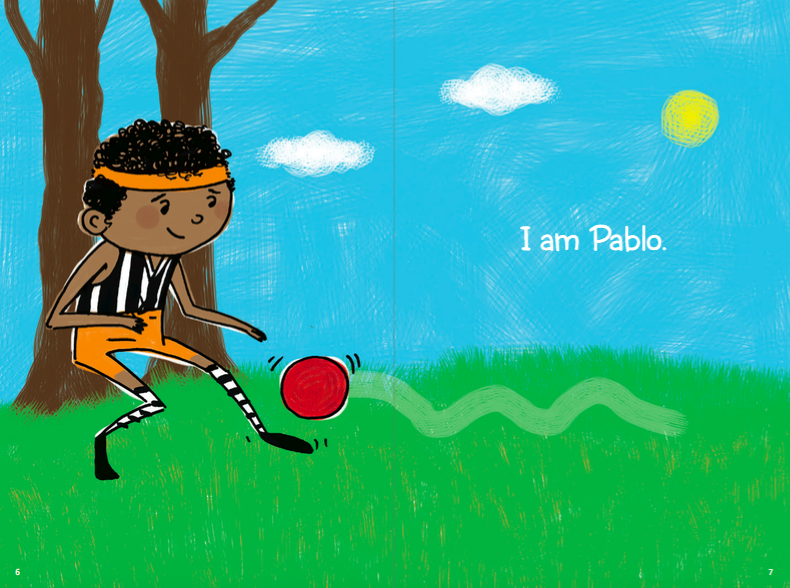 English Learners (ELs) make up a large population of the student body of U.S. schools.  EL students in the U.S. hail from over 400 distinct language backgrounds.  Around 76 percent of elementary students born in the U.S. are ELs, while 56 percent of middle and high school ELs were born in the U.S.  However, 80 percent of their parents were born outside of the U.S. and a great majority of all EL parents speak Spanish as their native language.  
Since these numbers are ever increasing, educators and policymakers must take a more in-depth view into research regarding education practices of ELs.  State and district academic standards are oftentimes overwhelming for English-speaking students, as well as for teachers.  Now through in the fact that a great majority of these students are ELs with little to no English language proficiency – that makes it even more overwhelming and frustrating.  
Not only do ELs have to learn everything that their fluent English classmates have to learn, but they also have to learn the English language as well.  And, not just English to speak to socialize or communicate; they need to learn academic English, both spoken and written. As defined by PACT, "Academic language is the language needed by students to do the work in schools."  Academic language includes grammar and punctuation, discipline-specific vocabulary, and other applications of language.
If EL's don't know or acquire academic language, they are at risk of getting poor grades; becoming confused, discouraged, or frustrated; and failing their courses.  Sadly, thousands, if not millions, of EL students in the U.S. are faced by this situation on a daily basis. And, as mentioned, that number is growing daily. This academic achievement gap leads to educational, vocational, and life issues in the future.
For that reason, organization must conduct more in-depth research about ELs in the U.S. school system.  Recently, the National Literacy Panel (NLP) and the Center for Research on Education, Diversity, and Excellence (CREDE) conducted research over a two-year period.  CREFE found that with more bilingual education, with a healthy mix of their first language and English, ELs had better English achievement.  They also found that the more opportunities ELs had to practice English, they strong their language skills became.
Both studies found that literacy and other skills pertaining to language and knowledge were transferable across languages.  This means that if EL students learned something in one language, they either already know it or can learn it easier in another language.  However, the studies also found that it is important to point out that some things transfer to English, while others do not.
Additionally, both studies found that ELs learning to read in English are quite similar to English speakers learning to read in English.  Both groups of student benefit from the explicit instruction of English language features such as grammar, phonemic awareness, pronunciation, syntax, phonics, vocabulary, social usage, and opportunities to utilize their English skills.