Bilingual Book Raffle
Raffle winner will be announced via email June 22, 2019
The House of Literacy ® is a hand selected set of bilingual books. The books will help parents to read with their children in Spanish and provides parents with the opportunity to practice in English with their children. These bilingual book sets are also in our program training for Title I Parent Involvement, Title III for English Language Development, 21st Century Learning Centers, Afterschool programs, ESL and Migrant Programs. Parents LOVE these books!
The Preschool Book Set includes: 6 books for learning the alphabet, counting, colors, vocabulary and other Pre-K Skills.
The Elementary Books Set includes: 6 books for strong vocabulary development, daily reading routines and a home-school connection around literature.

Preschool Book Collection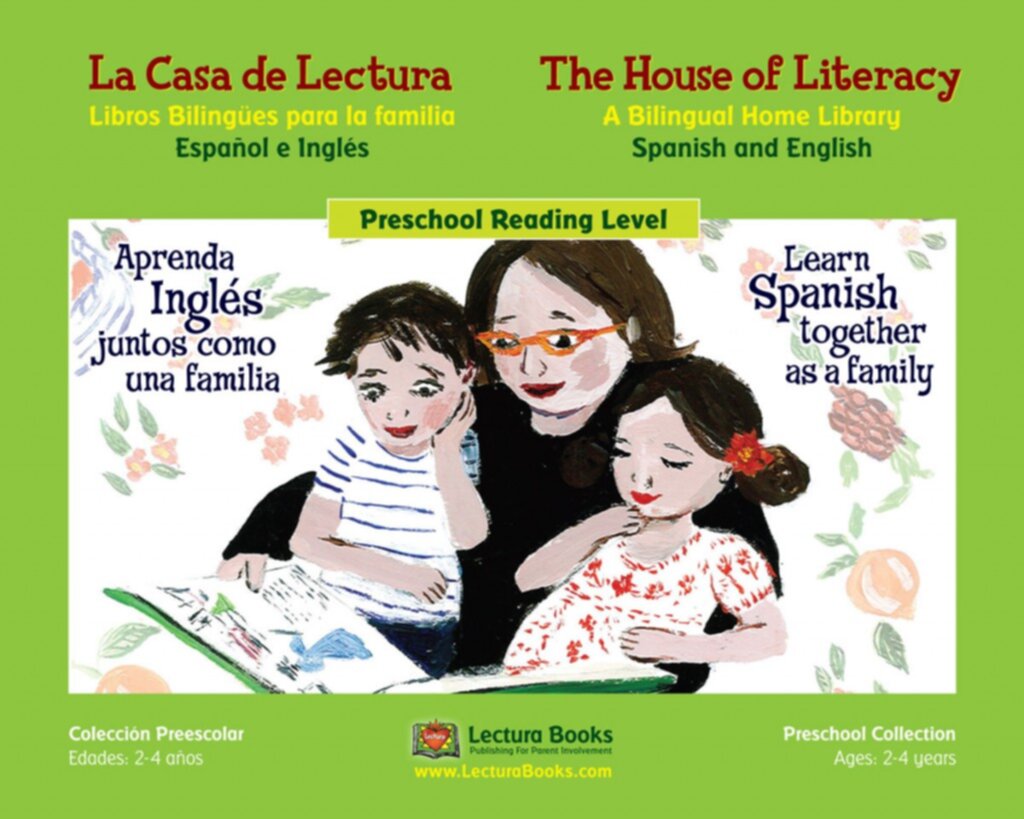 6 Books included in this collection:
Colors All Around
Fun with ABC's
Spots on the Jaguar
Amazing Mama
The Many Faces of Max
I See the World
Elementary Book Collection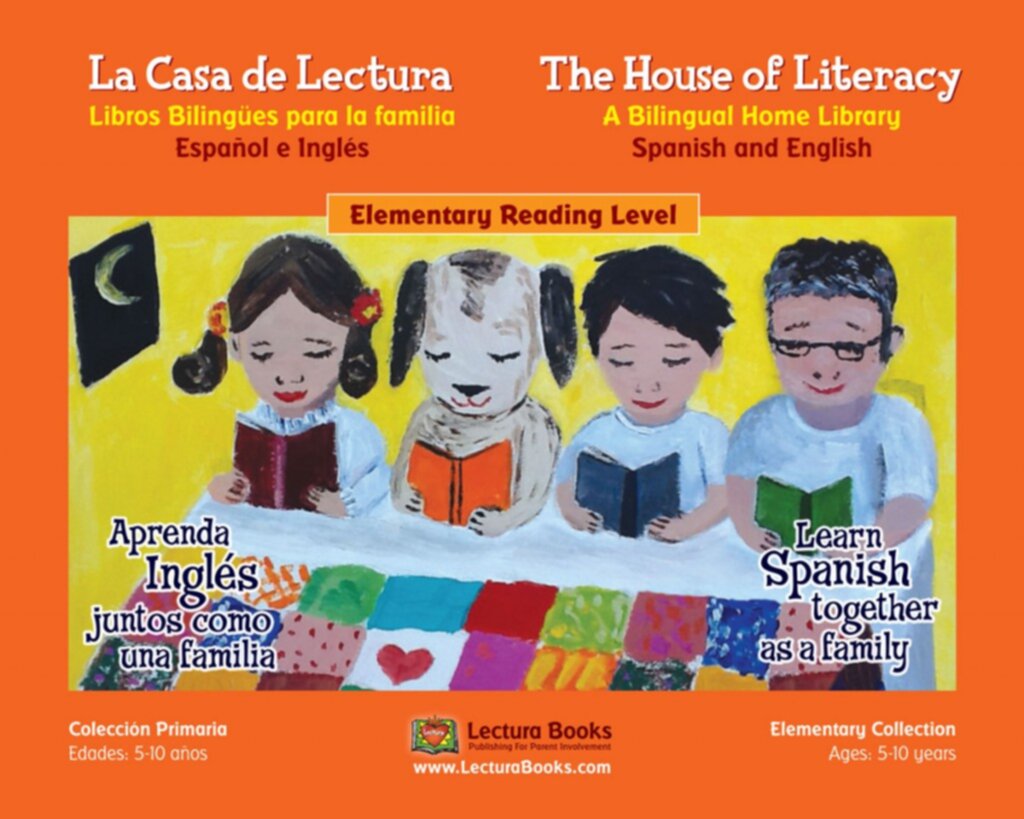 6 Books included in this collection:
A New Sun
The Shark That Taught Me English
Teo Goes to the Circus
Letters Forever
The Oldest House in the USA
Telma, the Little Ant
---
---