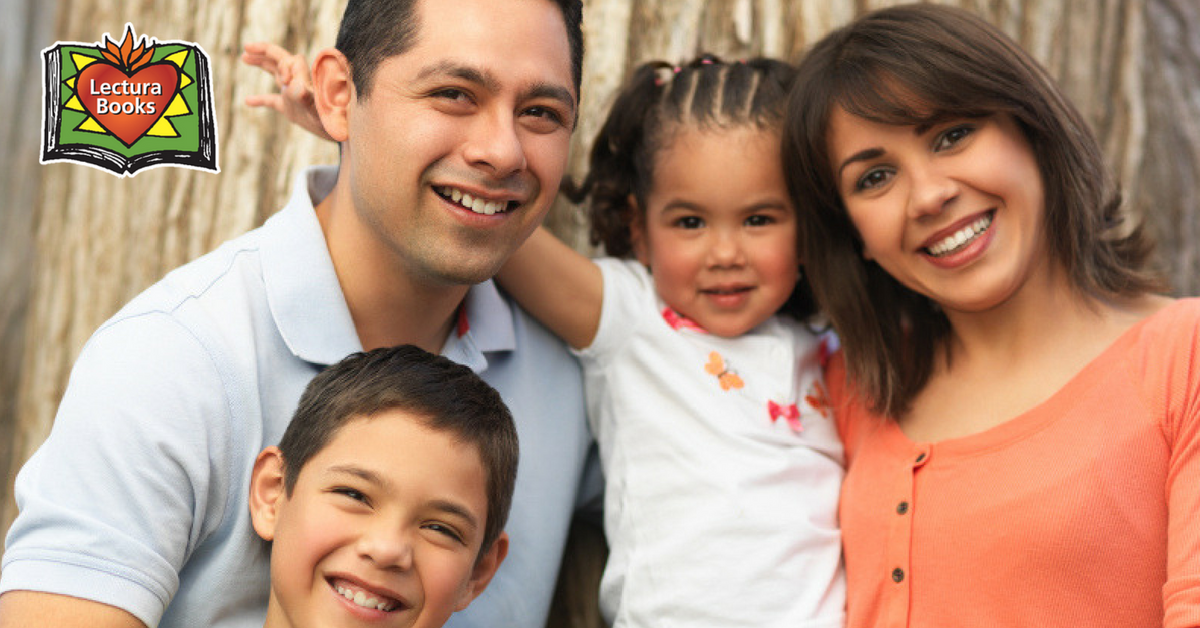 The Latino Family Literacy Project provides bilingual handouts on topics that will support parents at schools. Our aim is to support Spanish-speaking and English-speaking parents in their quest to learn skills to support the academic success of their children.
Sign-up to Receive Future Bilingual Parent Flyers
After two decades of supporting educators who work with parents, it's clear that accessing materials in both Spanish and English is helpful.   Immigrant parents are in the process of learning English and skills vary greatly in the Latino community.   Some parents need the information in Spanish, while other parents have stronger English skills.  But it's not just language that needs to be addressed.  It's information about how to support their children at school, which includes many child development themes.
Some handouts will be centered on reading, brain development, language acquisition, vocabulary development, and the educational process.   We invite you to recommend further topics for what would support you as an educator, in order to support parents and EL kids.  Email your topic suggestions to support@LatinoLiteracy.com
Click Here to Sign-up for Future Bilingual Parent Flyers on Various Topics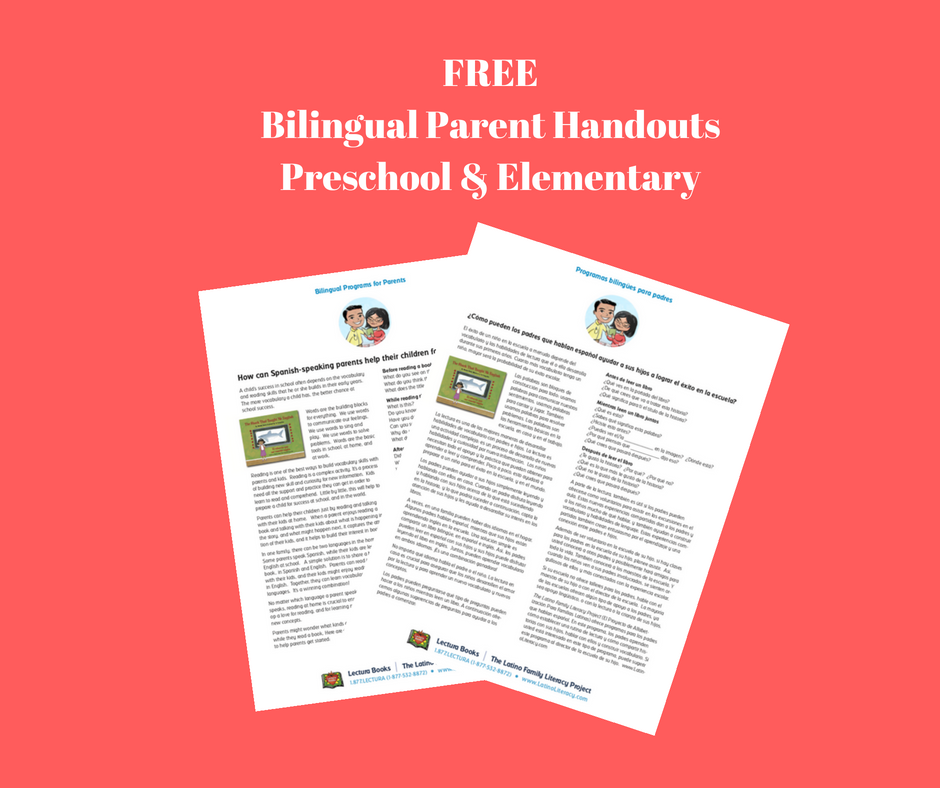 ---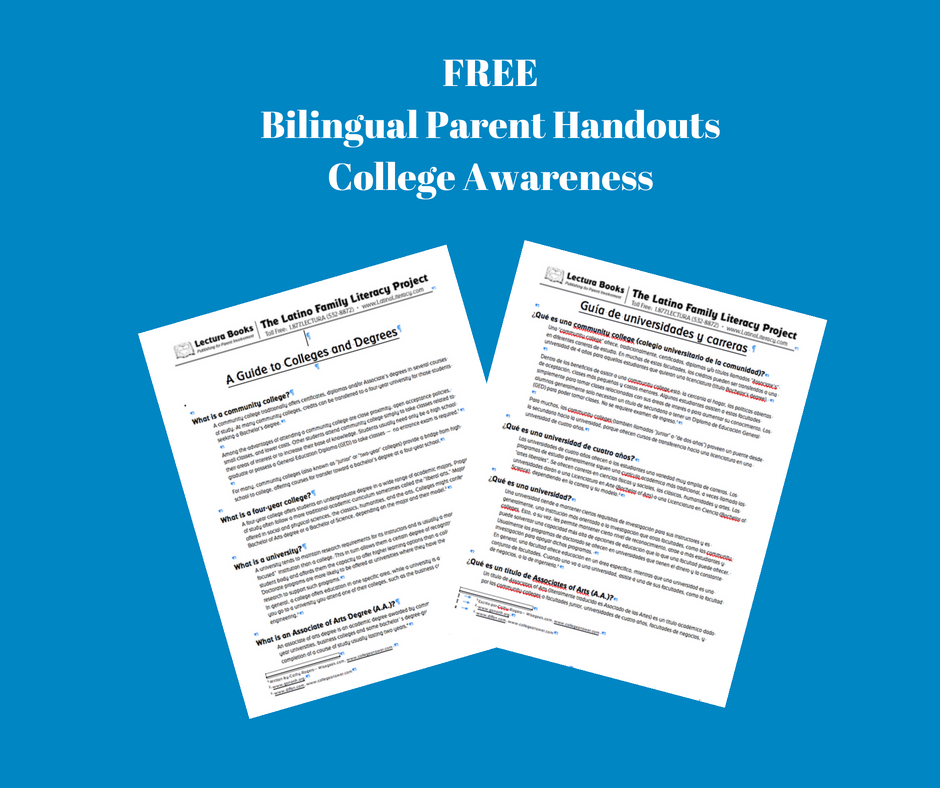 ---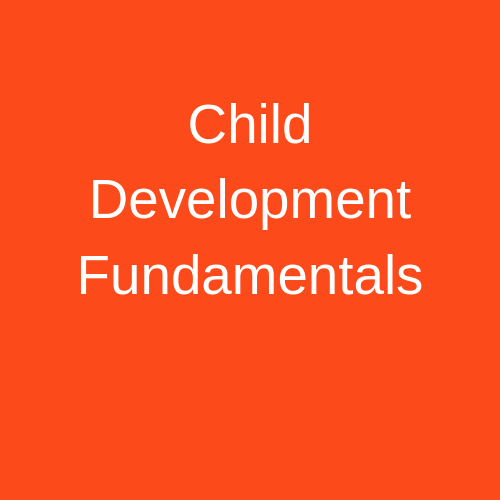 ---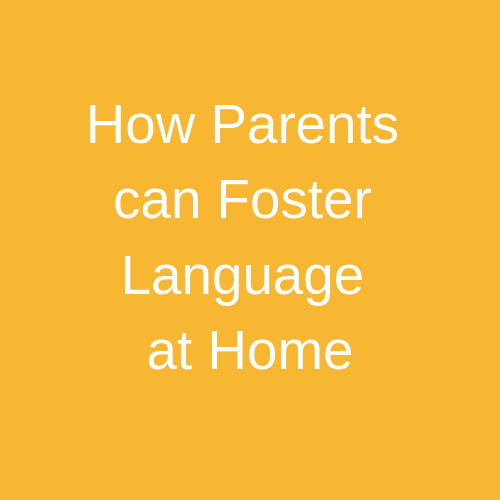 ---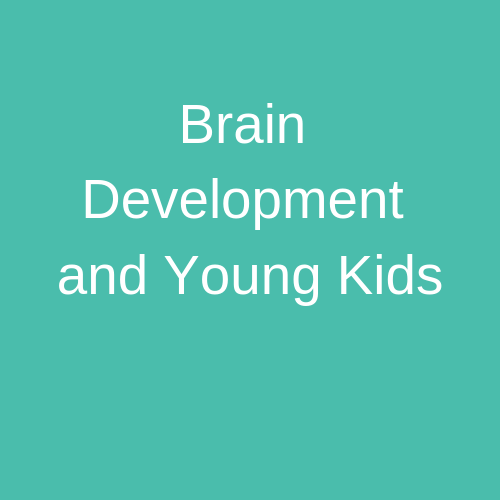 ---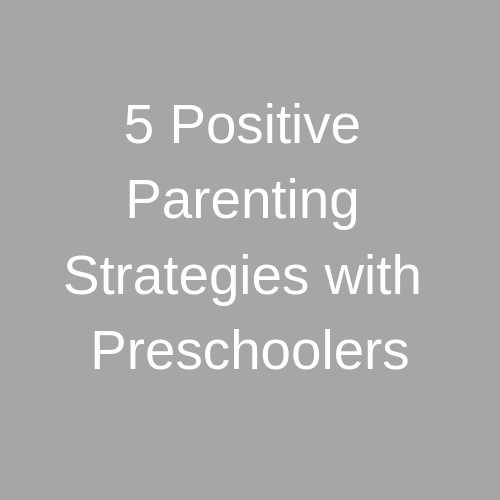 ---