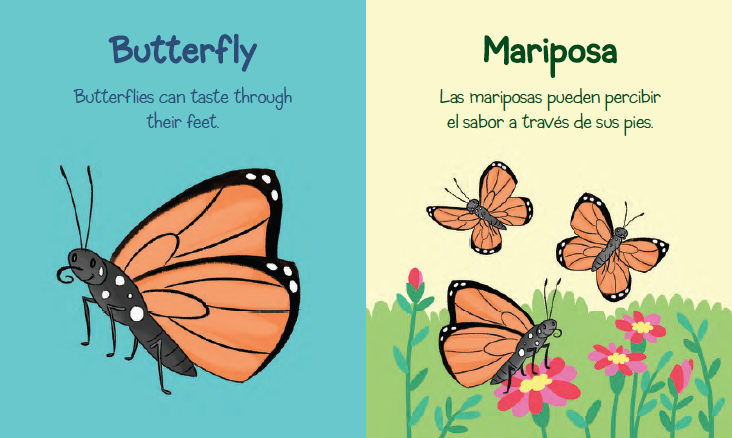 Dual language programs are beginning to pop up throughout the United States, due in part to an influx of English Learners (ELs) from countries around the world.  As a result of the urgent need of dual language programs, many of these programs are created without proper planning or knowledge on how to better accommodate ELs.  Thus, issues may arise that hinder language development, as well as academic development of EL students.  Here are five essential components for successful dual language programs.
1) Curriculum
 In order for a dual language program to be successful, you must first start by clearly defining the curriculum.  It is important to align the curriculum with the learning outcomes you hope to achieve.  Dual language programs should feature bilingualism, biliteracy, and multiculturalism.  Thus, language and literature instruction are a must.
2) Clear & Positive Instruction
 Dual language programs tend to have better outcomes when they feature clear instruction.  Additionally, positive instructional interactions help students learn English with ease and they tend to perform better academically.  Teachers must teach new skills and knowledge to students that would not be exposed to learning them otherwise.  Students can also have a positive learning experience when working interdependently with their fellow classmates.
3) Balance of Language Instruction
 In order for dual language programs to be fruitful, teachers must set standard amounts of time for both English and the native language to be spoken.  The reason why some dual language programs fail is that English is not spoken enough.  However, in order for ELL students to develop academic language and literacy skills in English, more time has to be spent speaking and learning said language.  Therefore, teachers should employ a variety of instructional styles that increase learning and language proficiency levels.
4) Language Usage
 Language usage plays a huge role in how successful a dual language program ends up being.  Teachers must adjust language usage to match the comprehension level of the students in their classroom.  Doing this will make learning more relevant and interesting to ELLs.  Teachers should try to speak slower and enunciate more.  Additionally, teachers should use repetition and gestures.
5) Professional Development
 Students should not be the only ones learning or preparing to be in a dual language program.  Teachers should participate in professional development programs so that they can learn and develop teaching techniques for working with ELL students.  The Latino Family Literacy Project offers professional development webinars and in-person workshops that not only help educators develop teaching techniques but also social skills for understanding and working with ELL students and their families.