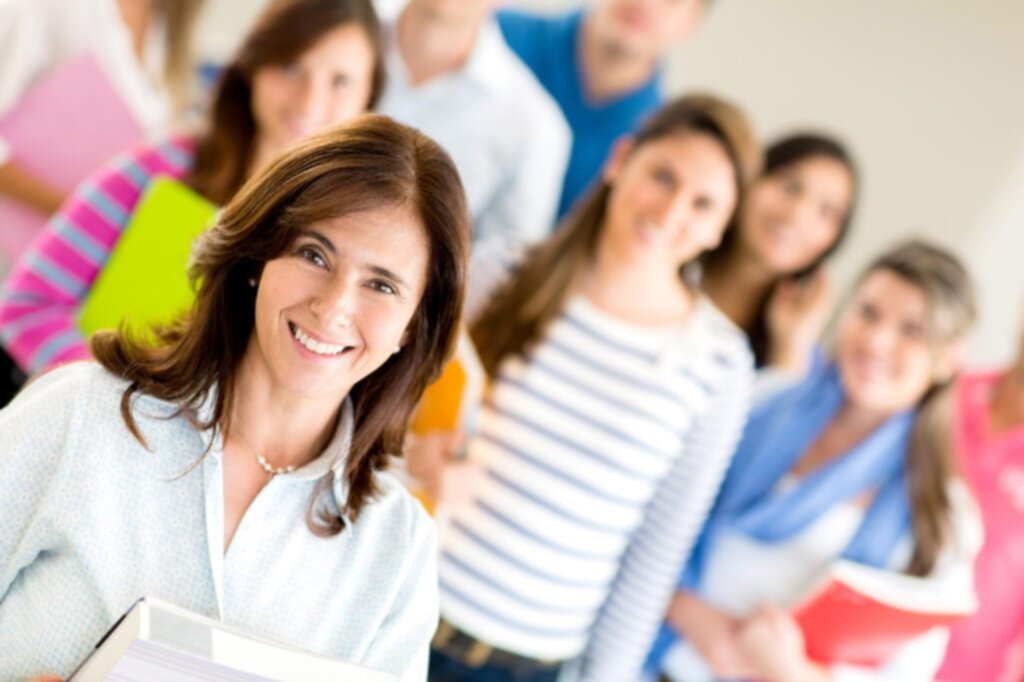 For those with little to no experience with research, all forms of research seem to be the same. However, there are two different forms of research that experienced individuals delve into – qualitative research and quantitative research. There are various aspects that differ in both types of research, and there are some topics that are easier to research using one of the two forms of research. With that being said, parent and family engagement can be studied and measured using both forms of research in order to discover certain aspects of parent and family engagement.
Parent and family engagement can be difficult to measure using quantitative research measures alone because it involves scientific measuring, tracking, and testing of people and changes. While qualitative research can be easier applied to human behaviors and responses. Our programs offer both forms of research to support our programs and outcomes. We offer pre- and post – questionnaires for measuring, we receive specific evaluations from our trained providers year after year, and we have an outside professional evaluation of our program.
Our most comprehensive research endeavors began three years ago when we embarked on a partnership with the University of North Texas (UNT) and its College of Education for Project SUCCESS. Under a five-year grant from the United States Department of Education, we were selected to become the training arm of Project SUCCESS in Language and Literacy Instruction: A Title III National Professional Development Program. The main role of The Latino Family Literacy Project is to train teachers and teachers-in-training to work with the families and parents at Carrollton-Farmers Branch Independent School District. Periodically, Project SUCCESS reports back to the U.S. Department of Education its findings for academic progress with students as a result of their parents' participation in The Latino Family Literacy Project at their school.
Our first research evaluations were presented at the Advisory Council Meeting in December. The results have proven to be remarkable. Both teachers and parents viewed our family engagement workshops as extremely effective for teaching bilingual learners and improving language instruction for participating students. Additionally, research discovered that vocabulary development of both students and parents increased significantly after participating in our program. Furthermore, participants in our program experienced measurable academic success.
We are delighted to employ both qualitative and quantitative research in family engagement regarding the outcomes of our programs. Just as we have done, you, too, can conduct first-hand research to determine an array of factors in family engagement. For more information on parent engagement, please contact us at: info@LatinoLiteracy.com