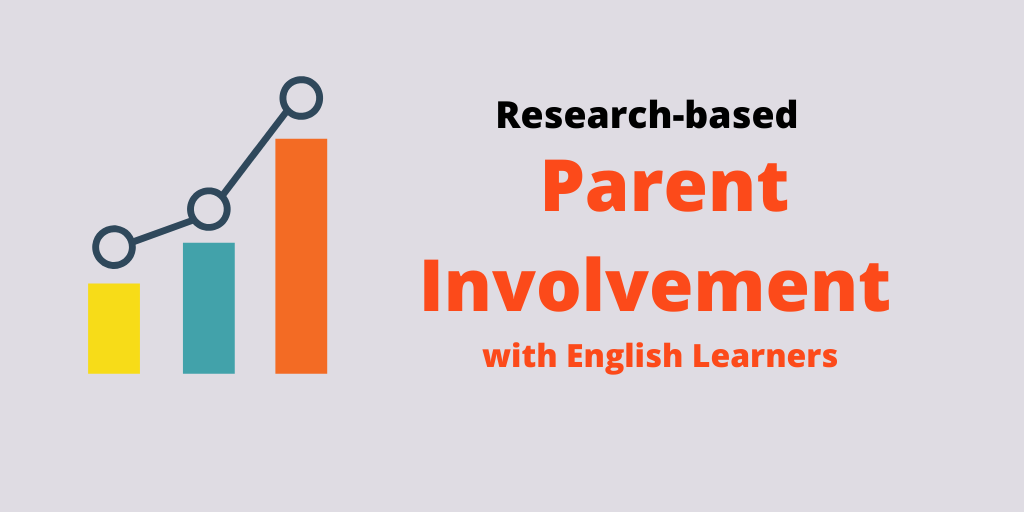 Three years ago, we embarked on a partnership with the University of North Texas (UNT) and its College of Education for Project SUCCESS. Under a five-year grant from the U.S. Department of Education, The Latino Family Literacy Project became the training arm to engage ELL parents as part of Project SUCCESS in Language and Literacy Instruction: A Title III National Professional Development Program. Our main role is to train teachers and teachers-in-training to work with the families and parents at Carrollton-Farmers Branch Independent School District.

After three years, the first research evaluations were presented at an Advisory Council Meeting in December. The results are remarkable. According to an evaluation study, which was conducted by researchers at UNT's College of Education, the teachers viewed the Latino Family Literacy Project training workshops as very effective for teaching bilingual learners and improving language instruction for their students.

One teacher said she "loved the structure of the training, and the way that it encourages the parents to utilize their home language at the same time they are building skills in the new language. It's a great way to encourage parents to grow and help their child."

Overall, the teachers viewed it as a "fantastic workshop!" They have gone back to their schools and shared that they learned in the training with other teachers and staff members.

We look forward to the next step in the evaluation process, which will be the Culturally Responsive Instruction and Assessment of English Learners pre- and post-workshop surveys for the teachers in the program in February 2020 and then the Post Project Survey for parents and the teachers in March 2020. We will share the results with you once we have them.