The State of Texas has the second largest ELL enrollment at 773,732 students in the public school system as of years 2012-2013. The state is second only to California with a 15% ELL share among all students enrolled in grades K-12, but first in the nation with respect to the percentage of ELL students who speak Spanish at 90%. Spanish followed by Vietnamese, Arabic, Chinese, and Urdu make up the majority of those most commonly spoken languages by families throughout the state.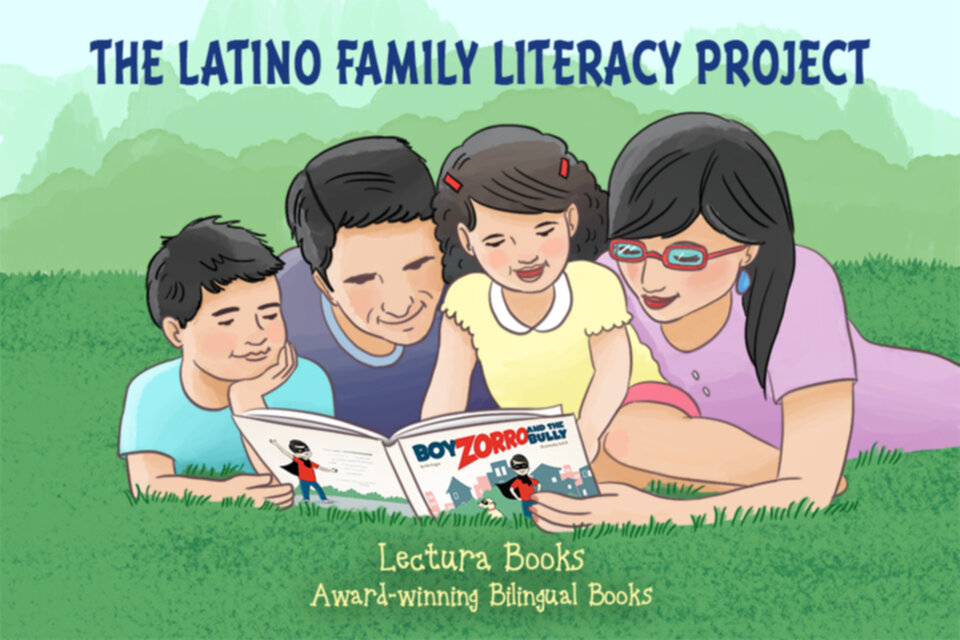 The following is a list of useful resources and programs for ELL students living in Texas.
State of Texas Informational Resources:
Educational Programs and Learning Resources:
Texas Association for Bilingual Education – An organization of education professionals advocating for educational policies and bilingual and multicultural programs that encourage equal educational opportunity and academic excellence for Bilingual/ESL students: http://tabe.org/index.cfm
Mi Escuelita Preschool – This program offers early education courses to children ages 2-5 from low-income households : http://www.itbe.org/
TexTESOL – A multi-regional organization representing ELL teachers and instructors throughout the state of Texas and setting competency standards for ELLs in grades K-12: http://www.textesol.org/
The Latino Family Literacy Project – A program that teaches parents how to read with their children, establish a reading routine, and promote learning of the English vocabulary together as a family. https://www.lecturabooks.com/parent-programs/
The Latino Family Literacy Project 2016 Workshops (Illinois): https://www.latinoliteracy.com/workshops/schedule/
Family Phonics Workbooks: An English vocabulary program for parents and children learning English that uses a simple method to teach parents strong English vocabulary and proper pronunciation through the use of phonics: https://www.lecturabooks.com/family-phonics-workbooks/
Lectura Books – Publisher of award-winning English and Spanish language development books for children of all ages ranging from infants to teenagers, including 2014 Moonbeam Award winner for Best Children's Book (Spanish), Boy Zorro and the Bully.
References
http://www.migrationpolicy.org/research/states-and-districts-highest-number-and-share-english-language-learners
http://www.migrationpolicy.org/research/top-languages-spoken-english-language-learners-nationally-and-state