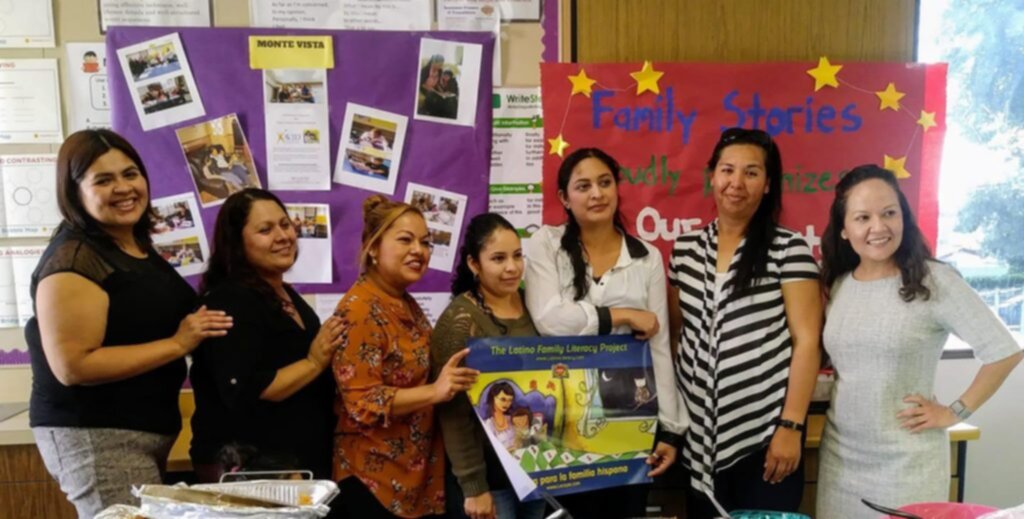 Teachers of English Language Learners (ELLs) sometimes struggle communicating with their students' parents, especially when said parents cannot communicate comfortably and openly in English.  Take a look at these 3 suggestions for hosting a parent meeting with Spanish-speaking parents.
Suggestion 1: Encourage Attendance
In order to prepare for a successful parent meeting, teachers should make it a point to make personal contact by calling their students' parents and asking them if they will be able to come and meet.  Teachers should be sure to offer appointment times that are convenient to the parents. Teachers can also encourage attendance by letting parents know that they can have an interpreter available to interpret for them.
Suggestion 2: Be Cognizant of Cultural Differences
To have a successful parent meeting, teachers should be aware about the parents' and students' cultural background.  Teachers need to realize that some characteristics or actions that are not viewed as positive in mainstream American educational culture may be viewed as positive in the culture of the student's family.  For instance, some parents might feel that students who are talkative are inquisitive and open, while teachers may see this student as too social and needs to have more respect in the classroom.
Suggestion 3: Discuss Plans and Expectations
Discussing educational plans and expectations with Spanish-speaking parents helps them understand what their children are learning and what they can do to help them continue to grow educationally via parental engagement.  Furthermore, teachers should ask parents questions such as, "What do you expect or want your child to be learning?" and "What subject do you feel that your child needs to improve in?"
The Latino Literacy Project offers webinars and workshops that help teachers communicate with Spanish-speaking parents.  These workshops provide tips on how to create an inclusive environment for all English Language Learner (ELL) parents and families.  Additionally, this organization provides training that educates ELL parents to communicate freely and openly with their children's teachers and teaches them how parental involvement truly makes a difference in their children's life.