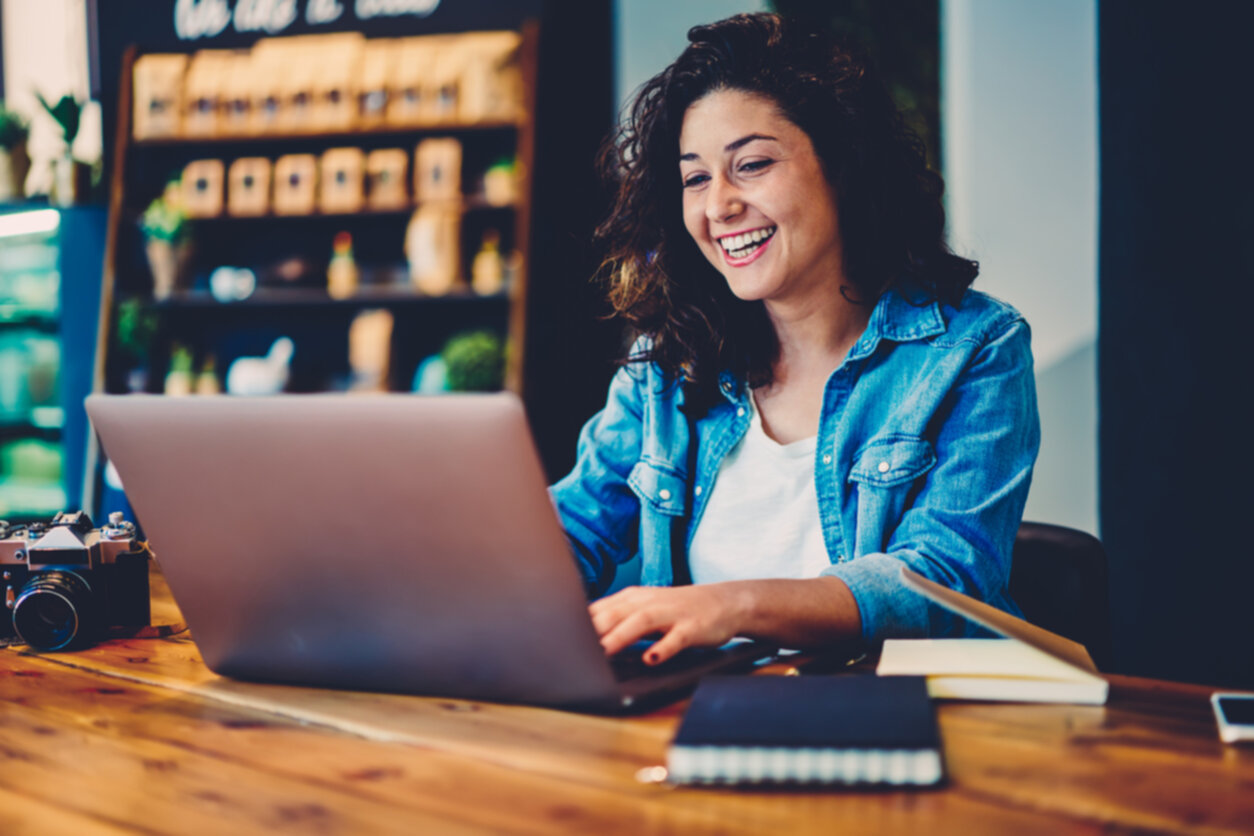 Schedule a Private Webinar
You can now schedule your own video workshop. The Latino Family Literacy Project offers online training that is grade level specific. The
video webinars
are approximately 1.5 hours and provide training for the implementation of our programs, including infant/toddler, preschool, elementary, and middle/high school levels.
The webinars encompass research and trends as well as a cultural competency overview for working with Hispanic ESL parents. It provides ideas as to how to get Hispanic parents involved in the school community, grade level specific program training, and English Language Development tools and curriculum.
We ship the curriculum manuals in advance for review during the online training. You may even schedule a private webinar just for your group at a date and time that is convenient for you.
Currently, there is an All-Inclusive Special Offer that is ideal if you are ready to purchase your books and materials. Your school can have 2 staff attend our webinar training for FREE with the Special Offer purchase of program books and materials!  The price also includes FREE shipping.
For more information on scheduling your own private webinar, please go to www.LatinoLiteracy.com/Webinars.