What is "Three Kings' Day?"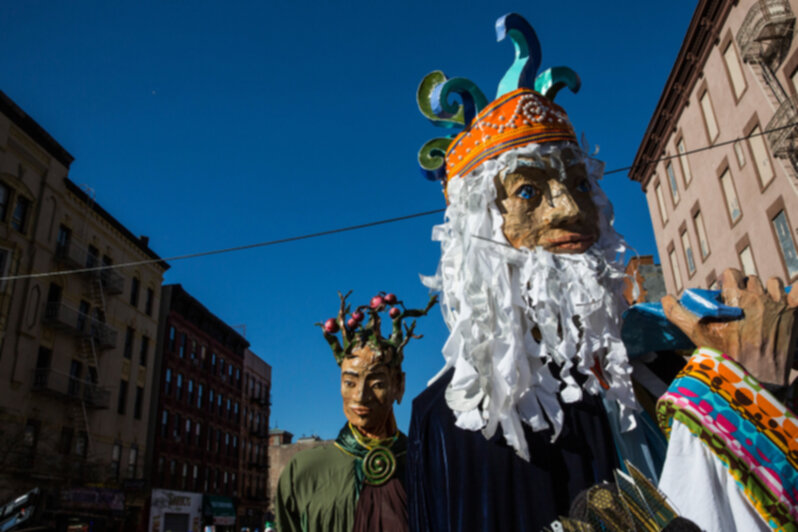 Santa may return to the North Pole after Christmas, but it doesn't mean the gift-giving season is over in Spain and other Latin American countries — at least not for thousands of children as they anxiously await "El Día de los Reyes" or the "Three Kings' Day" celebration on January 6th, says the Huffington Post article "Three Kings' Day Celebration." This special day commemorates the three kings/wise men who traveled from the East, bringing gifts for the infant baby Jesus, says the article "Dia de Reyes, the story of Los Tres Reyes Magos."
For the children of Mexico and many other Latin American countries, Santa Claus doesn't have the same clout, as traditionally, presents are exchanged on this day, not Christmas, states the article above.
On the night of January 5th, the kids also leave something for the Kings to drink and eat, making sure to leave grass and water for the camels, as well, says Don Quijote, a Spanish language learning site. They also put their shoes by the door before going to bed so the Kings will know how many live there. Once arriving on January 6th, they visit all the villages and cities and leave gifts for children inside and outside their shoes, it says.
Latino families will usually celebrate "Three Kings' Day" with a delicious dinner topped off with King's Bread (Rosca de Reyes) for dessert, states the Huffington Post article. Hidden within the tasty sweet bread is a baby Jesus figurine. The one who finds it must prepare tamales for everyone on the "Day of the Candles," celebrated on February 2nd, it adds.
By using books written in both Spanish and English on universal themes and holidays, like Three Kings' Day, The Latino Family Literacy Project guides parents on the benefits of a family reading program and helps them in setting up an at-home, reading routine. Research shows that using cultural themes, like holidays, helps tremendously in learning a language. Teachers can attend a half day program training at a workshop near them or view an online webinar.