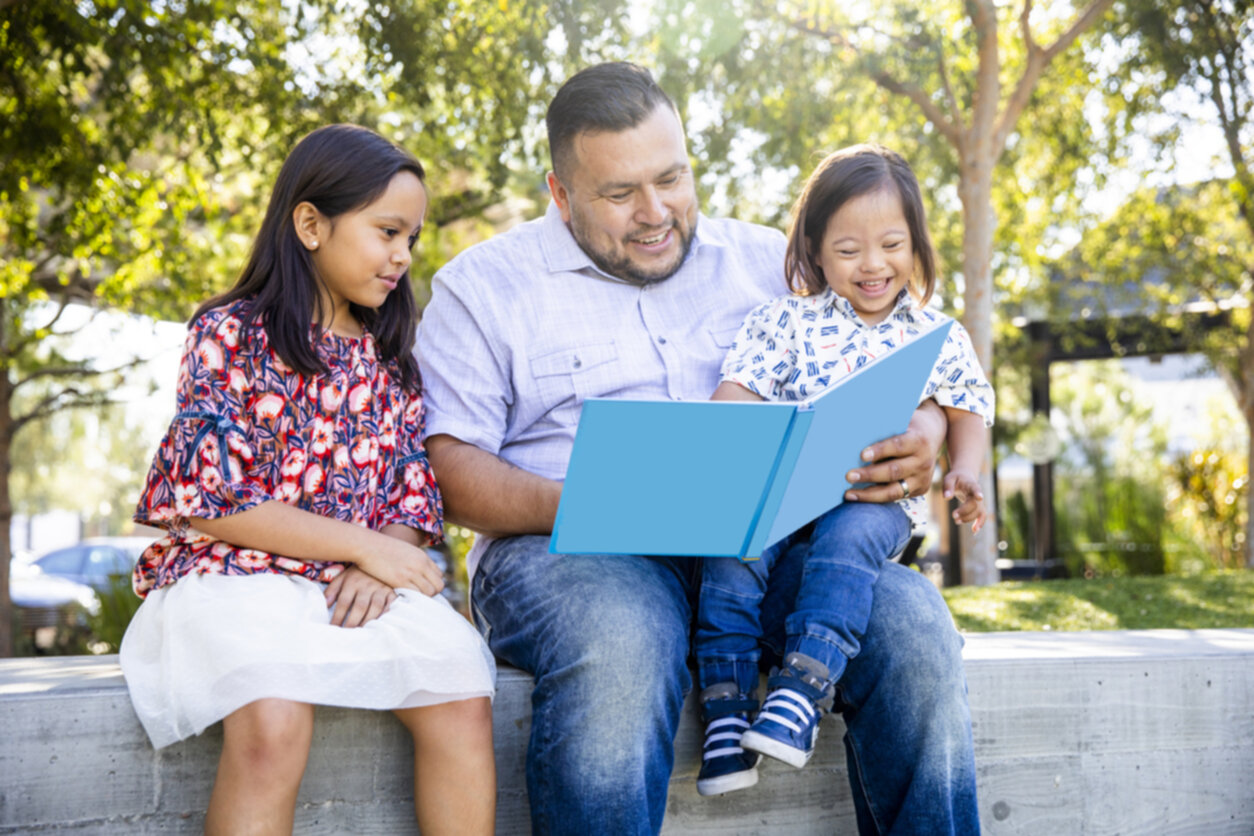 Title III of the Every Student Succeeds Act (ESSA) was put in place to ensure that English Language Learners (ELLs) can attain proficiency in English and achieve academic achievement via family engagement. Title III was also enforced to help teachers, administrators, and other school leaders develop and enhance their ability to provide instructional programs that are effective and beneficial for all parties involved. This section of the ESSA promotes parental, family, and community participation in language acquisition and educational programs.
The ESSA helps to strengthen family connections to schools and how schools cultivate relationships with ELL families. Research demonstrates that family engagement has a direct positive correlation to the academic and social-emotional growth of students. Increasing family engagement is a requirement in order to receive ESSA funds. Some types of culturally relevant family engagement schools can encourage are as follows:
• Inform teachers about cultural celebrations so that they are able to incorporate them into lessons. School administrators can provide memos offering ideas for activities for these special days.
• Teachers should recognize, learn about, and celebrate special events, celebrations, or holidays from diverse cultures throughout the school year.
• School administrators and teachers can invite parents to come to school events and the classroom to share food and participate in various activities and events.
• Teachers can encourage students to share their traditions and food at school.
• School cafeterias can offer food that reflects cultural influences from the student population.
• Schools and teachers can post signs in multiple languages and have bilingual morning greeters to welcome students and their parents.
• Schools can display flags and maps of their student's native countries.
For more information on how schools and teachers can provide additional culturally relevant family engagement opportunities, check out The Latino Literacy Project. The Project offers webinars on how schools, teachers, and parents can work together to foster opportunities for academic success.