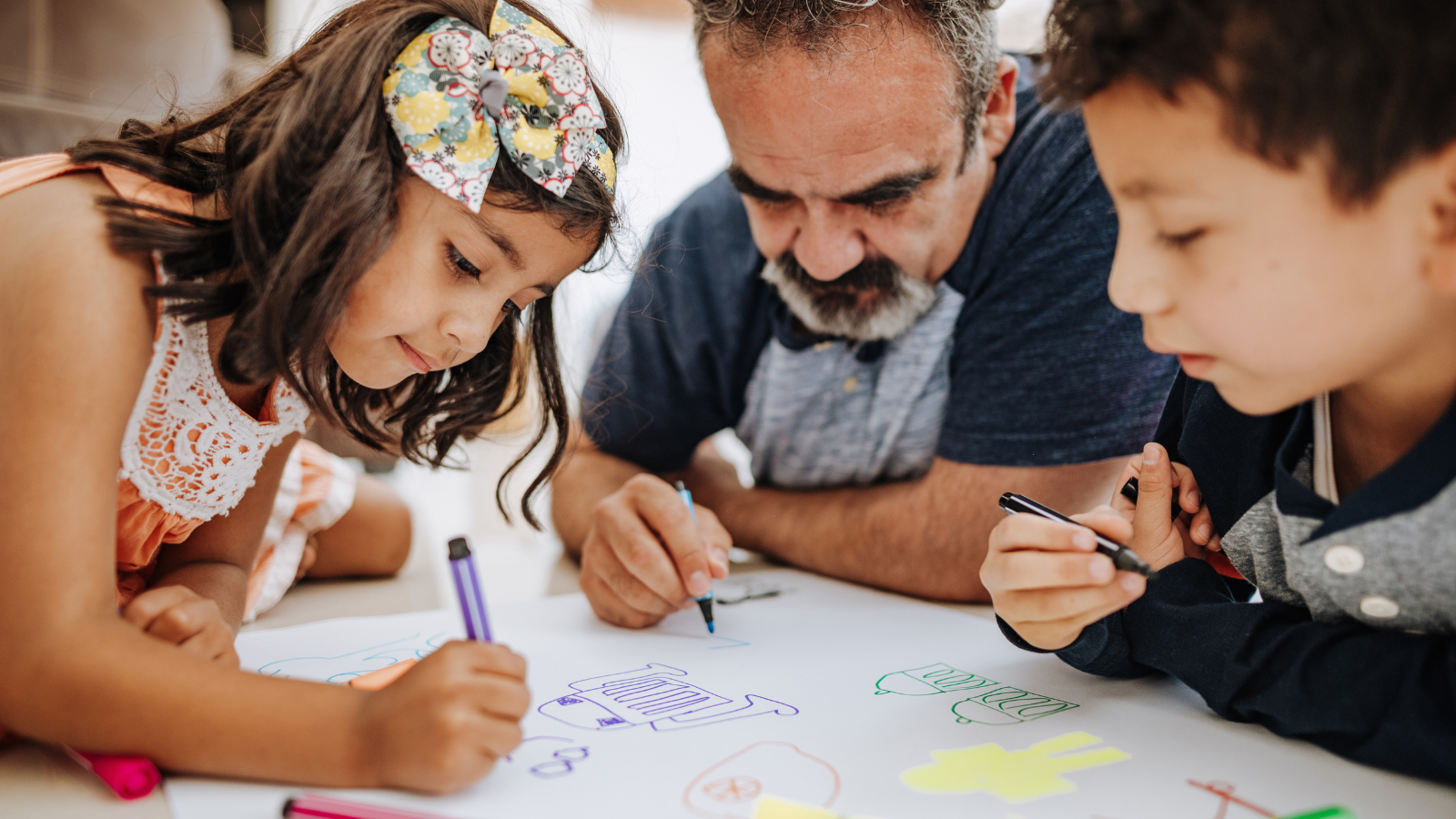 English Learners (ELs) comprise about 10 percent of our nation's overall student population and continue to grow.  Title III helps to ensure that English Learners receive the support they need for English proficiency and academic achievement.  In order for school staff to better assist English Learners at their campuses, Title III supports professional development for classroom teachers, principals, administrators and other staff. 
A big focus of Title III is on Parental, Family and Community Engagement in language instruction educational programs.  The accountability for the progress of English Learners has been folded into Title I, along with other student subgroups. Title III is still dedicated to English Learners and immigrant students to learn English.  The aim is to meet the academic standards for effective language instruction.  
States must now consult with district boards representing the geographic diversity of the states for standardized English Learner entrance and exit procedures within 30 days of enrollment in school.
In September 2016, the Department of Education issued nonregulatory guidance on Title III of ESSA for states and districts. The guidance includes information and resources for state, district, and school personnel, including:
Use of Title III funds to serve English Learners
Design and delivery of language instruction educational programs, which include EL educators
Key information on family, parent, and community engagement
Key information on distinct populations of ELs, including early learners, former ELs, immigrant students, and ELs who are also students with disabilities
Clarifications of the rights ELs have under federal civil rights law related to supports and services
A list of publications and resources for administrators and educators who work with ELs
The Latino Family Literacy Project is a White House winner for Educational Excellence with Hispanics and trains schools and districts to meet their Title I and Title III goals with their evidence-based programs.  Online Webinar Training will prepare staff to provide a culturally relevant and meaningful family engagement program for Preschool, Elementary, and Middle and High students for College Awareness programs. Trained Providers will be provided with a remote version for online meetings with parents.