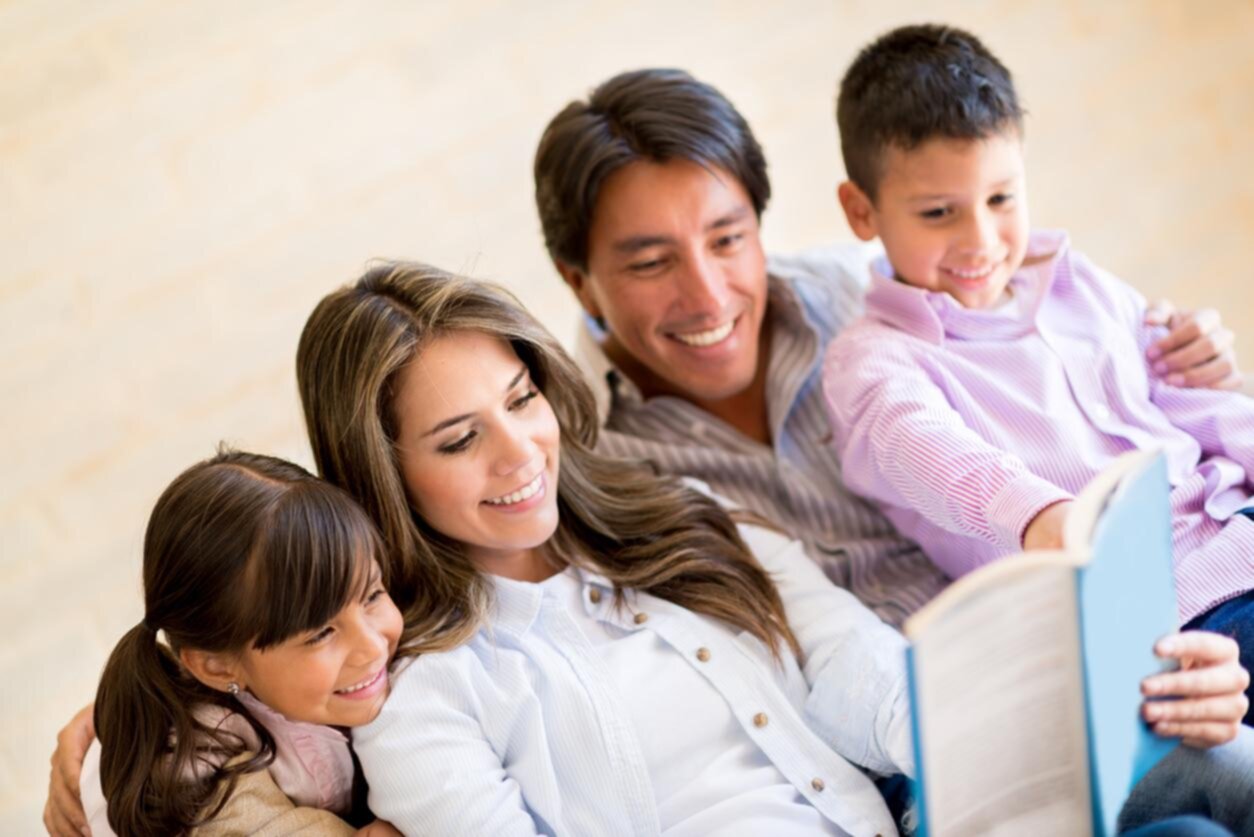 Title I is part of the Elementary and Secondary Education Act of 1965 and was recently amended to Title I – Improving The Academic Achievement Of The Disadvantaged.
The purpose of Title 1 is  "to ensure that all children have a fair, equal, and significant opportunity to obtain a high-quality education."  Additionally, Title 1 strives for children to have "proficiency on challenging State academic achievement standards and State academic assessments."
Title 1 achieves its purpose of improving education and the school setting by:
Ensuring that all aspects of learning are aligned with challenging State academic standards, so that educators, parents, administrators, and students can measure progress against common expectations of academic achievement.

Meeting the educational needs of low-achieving children in some of the highest-poverty schools in the nation, such as

English Language Learners

(ELLs).

Closing the achievement gap between low- and high-performing children – especially when the gap is between non-minority and minority students or advantaged and disadvantaged peers.

Holding states, local educational agencies, and schools accountable, while providing alternatives for students to receive high-quality education.

Targeting and distributing resources to the schools and local agencies that need them the most.

Improving and strengthening learning and teaching by utilizing State assessment systems that increase academic achievement for all students, but especially for disadvantaged students.

Giving schools and educators greater flexibility and authority in decision-making in exchange for more responsibility in student performance.

Using school-wide programs and additional services that provide children an enriched educational program.

Ensuring that children have access to effective, scientifically based instructional strategies and challenging academic content.

Providing the staff in participating schools with opportunities for professional development that help to elevate the quality of instruction of students.

Coordinating all of the services under this title with additional educational services and agencies.

Giving

parents

the tools, as well as substantial and meaningful opportunities to participate in their children's education, in addition to encouraging

parental involvement

.
States, local agencies, school, educators, and parents can all work together to reap the benefits of Title 1 and improving the school system.  The Latino Family Literacy Project provides training and webinars for educators and parents on how they can aid in the academic advancement and success of their students and children.  Together, educators and parents can help shape the future of their students and children. Educators and teachers can harness the best of Title I to help their students and children become successful students and productive adults in the future.