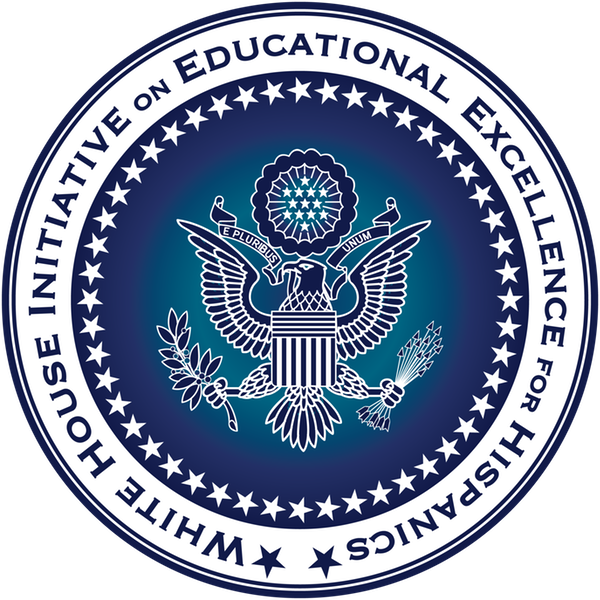 The White House announced on September 15, 2015, that The Latino Family Literacy Project™ is one of the Bright Spots in Excellence for Hispanic Education. The Project was selected because it offers a culturally relevant and bilingual approach to parent involvement for English-language learners, and promotes early learning, English-language development, home family reading routines, and college awareness.
"There has been notable progress in Hispanic educational achievement, and it is due to the efforts of these Bright Spots in Hispanic Education, programs and organizations working throughout the country to help Hispanic students reach their full potential," said Alejandra Ceja, Executive Director of the White House Initiative.
To learn more about the Initiative and to view the Bright Spots in Hispanic Education national online catalog visit www.ed.gov/HispanicInitiative.
For Katherine Del Monte, the director of the Project and publisher of Lectura Books, the national recognition "is a testament to all the parents who attended the weekly program, the dedicated teachers who taught the program over years, and the district leaders who provided support for staff. It speaks loudly and clearly about the investment that everyone makes day in and day out to improve the lives of children and families in our school systems across America. Everyone involved with the Project deserves this wonderful accolade."
The whole aim of The Latino Family Literacy Project™ is to prepare teachers for successful parent involvement with Spanish-speaking parents in their schools. As Del Monte notes, schools "need to provide a foundation for family literacy that compliments Hispanic parents and helps teachers understand the acculturation process."
That means helping teachers understand how socioeconomic influences affect education, how to meet parents at their knowledge level, and how to work with diverse language and literacy skills in one classroom of parents and their children. At the end of the Project's workshops, teachers leave with a renewed understanding of parent involvement and with a stronger sense of cultural competency as an organic component of engagement with Hispanic families. They are also equipped with a specific step-by-step curriculum for use with Spanish-speaking parents. For these reasons and the tremendous outcomes, The Latino Family Literacy Project™ is a Bright Spot in Hispanic Education in the United States.