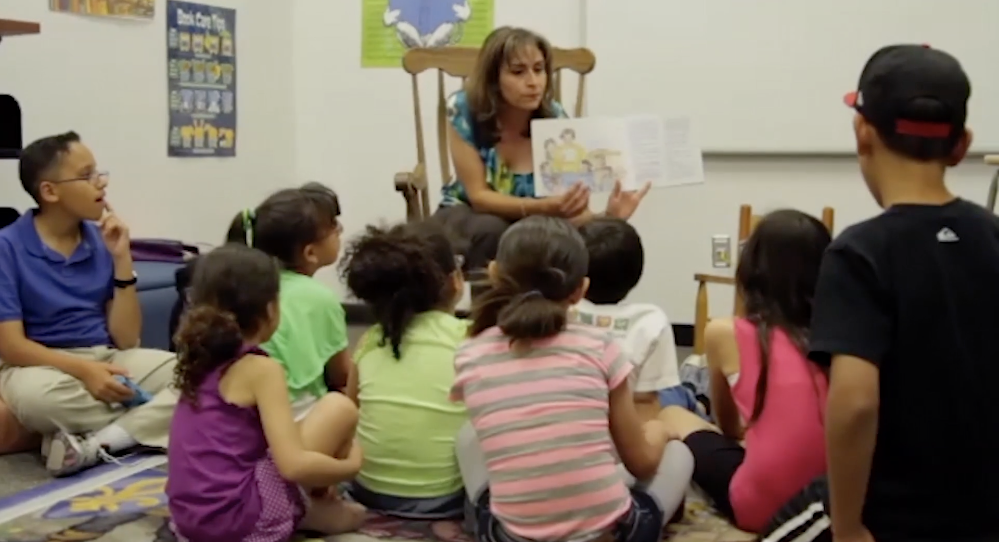 The new Every Student Succeeds Act (ESSA) will go into effect this fall.  The original act was first signed into law in 1965 and reaffirms the commitment to equal opportunity for all students in the U.S.  Title III, Part A of the new ESSA requires states to uphold key protections for vulnerable groups of students, such as English Learners (ELs), racial and ethnic minorities, students with disabilities or in special education, and children living in poverty.  Specifically, Title III, Part A funds programs for ELs and holds recipient states accountable for their performance in raising ELs' academic achievement and English language proficiency. The  new ESSA offers states greater maneuverability in regards to federal funding, accountability, testing, school improvement, and teacher quality.  Some school districts are taking advantage of this new flexibility to implement big policy changes, while other school districts are being a bit more cautious when it comes to making changes.
To comply with the new ESSA , each state is scheduled to identify their lowest-performing schools, as well as those schools in which less than two-thirds of the student body graduates at the end of each school year.   These lowest-performing schools oftentimes have a high concentration of Spanish-speaking students. School districts will subject low-performing schools to intensive, evidence-based interventions.  The schools themselves will implement these evidence-based interventions, while being monitored by the district.
The Latino Family Literacy Project specializes in dealing with vulnerable groups of students, such as low-income and Spanish-speaking families.  
To gain valuable knowledge on how to work with this population, The Project offers both online training and in-person training on how to better serve EL families.  The information acquired in this training will help school leaders in implementing Title III, Part A of the new ESSA.