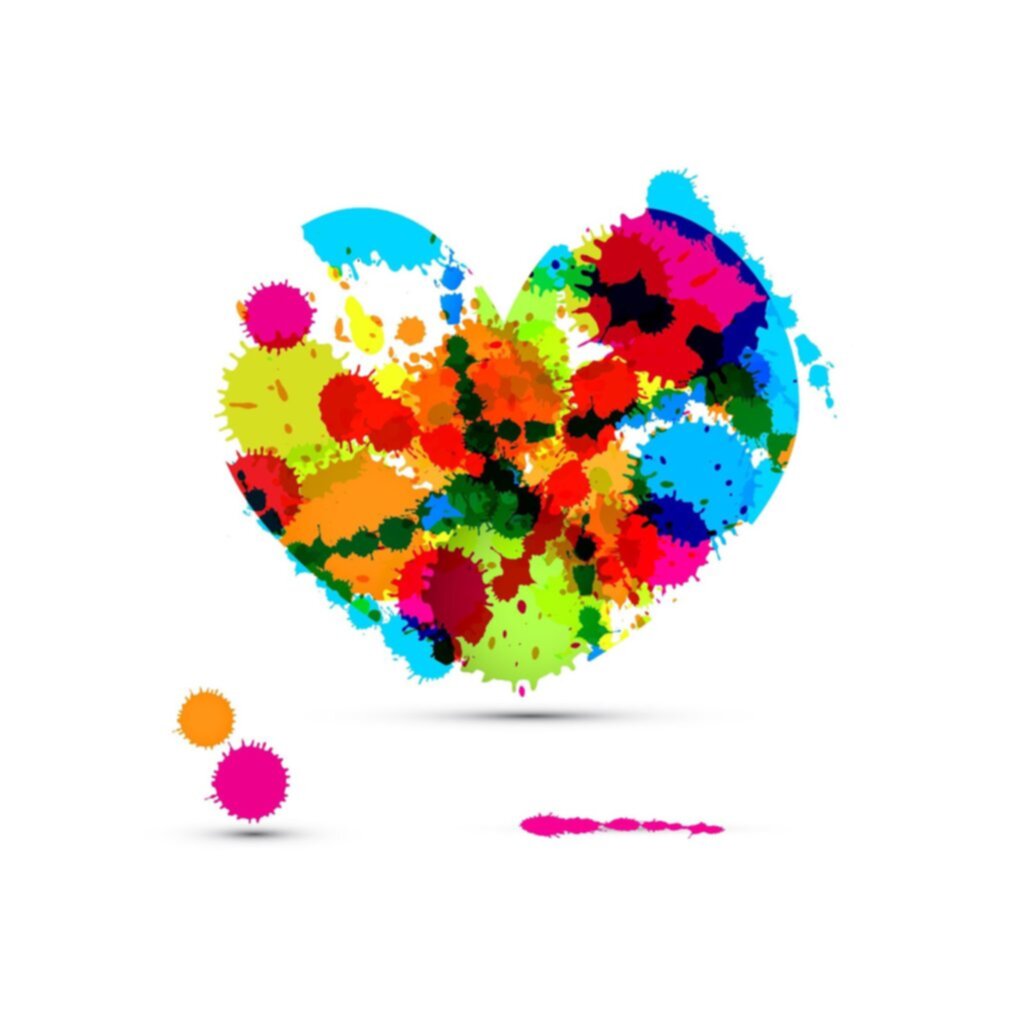 Every culture has its own characteristics that make it unique. It is important for people to share their story, so that they can connect to others and feel less separate from others. This is particularly useful with immigrant families who have uprooted their lives to change their predicaments for the next generation. For instance, if a newly arrived family from El Salvador hears the story about an immigrant family from Mexico who is successfully adapting to life in the United States, it gives them more motivation to strive for a similar outcome for their own family. And when people see themselves in books, it can be quite transformational.
As mentioned above, it is of utmost importance for immigrant parents to connect with stories relating to their own lives and experiences. On one hand, seeing experiences from their heritage or culture written for others to read and learn about gives them a sense of pride and importance. And, on the other hand, being able to connect with stories of others serves as a source of courage and motivation.
If you are interested in sharing relevant family literacy books for your students and their families, take a look at our selection of books that immigrant parents can relate to.
Family Stories
Family Stories, or Cuentos Familiares, is a compilation of stories from ten gifted authors. Each short story shares a memorable experience from their childhood – complete with illustrations. This collection of stories is a rich cultural treasure trove of imagery and storytelling. Some of the stories include "The Day My Father Danced the Zapateado" by Maria Elena Castro, "Sewing and Planting Life" by Jose Ramirez, and "Christmas Pinata" by Charles Glaubitz.
A New Sun
A New Sun, or Un Nuevo Sol, was written by Max Benavides and Katherine Del Monte. This book shares the reflections of an immigrant arriving in a new land. Upon arrival at his new home, he finds that all people have the same desires and dreams. He discovers that everyone wants to have hope and to turn their dreams into reality.
The Art of Memory Book
The Art of Memory, or El Arte de Recordar, is a collection of stories written by ten artists who share their most memorable childhood recollections. Each artist created captivating images to accompany their stories using brush, pencil, paint, and charcoal methods. Every single memory is beautifully illustrated and represents the lasting value of family stories. Some of the stories include "The Great Star Theater" by Rio Yanez, "The Playhouse" by Noel Ill, and "New York City, Our New Home" by Maria Dominguez.
Flores Family Café
Flores Family Café, or La Loncheria, written by Ann Stalcup, is the recipient of a 2009 Moonbeam Award Bronze Medal for the Best Spanish Language Book. This book features the story about the Flores family living in Baja California and how they took a chance on a new life and learned that change can be tough, yet rewarding. This heartwarming story illustrates the strength of family bonds in the face of obstacles and everyday life.
Vines of the Earth
Vines of the Earth, or Parras de la Tierra, by Adam Del Rio is inspired by the true stories of farmworkers who become winemakers in the Vines of the Earth area of the Napa Valley in California. This story showcases the motivation and perseverance of immigrant families to succeed in their new home. Vines of the Earth received an honorable mention for the best children's book at the 2008 International Latin Book Awards.
Immigrant parents and children can really relate to the stories shared in Lectura Books' bilingual book collection. That is why we strive to meet Latino parents and students wherever they are on the spectrum of reading and learning English skills. Reading culturally relevant bilingual books is a great way for parents to bond with their children while learning English and practicing conversation. In turn, parents will be better prepared and have more motivation to help their children and families thrive in their new home.