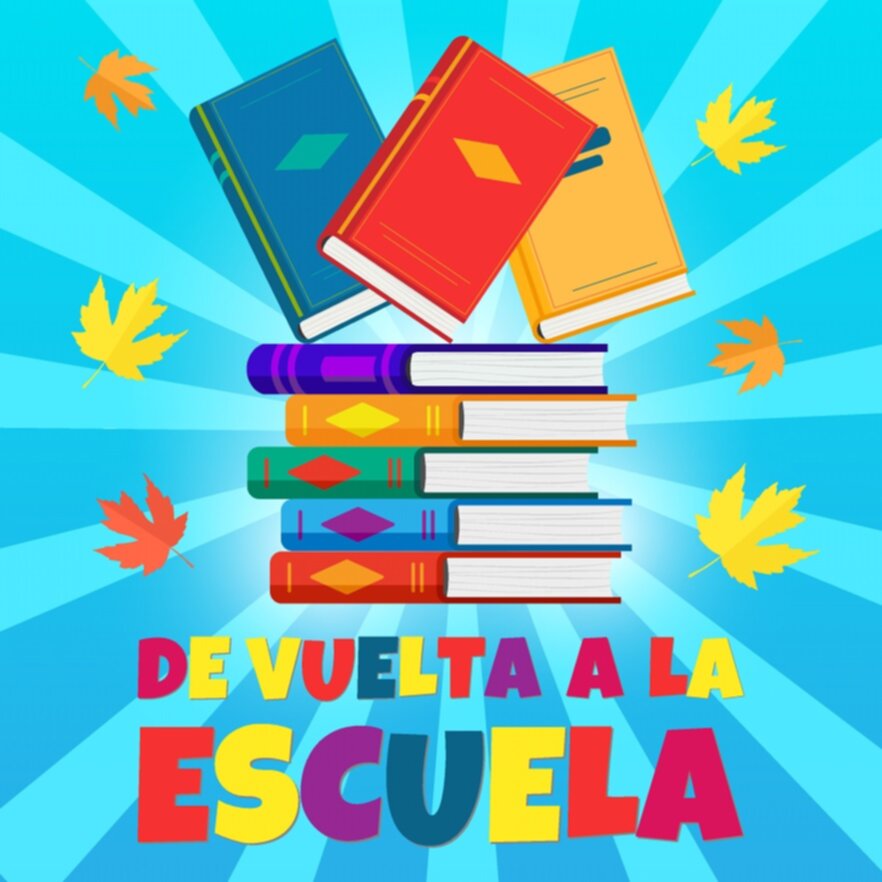 Family engagement is an important factor in the overall academic success of students. That is why it is so important to get parents and families involved with the school setting as early into the school year as possible. It is important for parents and students to feel welcome and trust teachers and other school administrators, because without that trust or camaraderie, there will be less engagement in the school setting and perhaps even at home. A brand new school year is the perfect time to forge a connection with students and their families, which is why we have gathered some tips for back-to-school family engagement you can employ this upcoming fall semester.
Welcome Families With An Open House
 Hosting an open house to welcome families into the school setting is one of the best tips for back-to-school family engagement. School administrators should ensure that there are translators available who speak as many native languages of parents and students as possible. These translators should hold a sign listing the language or languages that they speak so that parents can go directly to them for any communication issues that arise. Prior to the open house, students can create projects and displays showcasing traditions or other important information from their country of origin. When parents see that they are not the only immigrants or English Language Learners, they will feel more comfortable in the school setting, as well as communicating with their children's teachers.
PTA Coffee Time
 Back-to-school month is a fantastic time to inform parents about your school's PTA or Parent Teacher Association. Invite parents and guardians to coffee time, in which they can speak with you, school administrators, and other parents.  If your students' parents come from all over the world, try to get an array of pastries, treats, coffee, and teas from their countries of origin. For instance, if all of your students' families come from Mexico, you can offer pan Mexicano (Mexican sweet bread), coffee, and Mexican hot chocolate. Try to make parents feel welcome by acknowledging that you understand their cultural norms and cuisine.
 This PTA coffee time is a good opportunity to explain to parents about PTA and how they can get involved in their children's school and help their children succeed academically. Provide parents with a "welcome" or "goodie" bag that has information about your school, the PTA, and other significant opportunities or events within the community. You can also include information regarding English classes, nutrition, and homework help. 
Community Read-a-thon
 Community events are ideal because they encourage family engagement. A good way to create a connection between school and home is a community read-a-thon. Encourage your school administrators to set up a read-a-thon kick-off event during the first month of school. You can provide bilingual books for parents and children to read on campus at the event, and you can encourage families to bring their favorite bilingual book to the event so that they can share the story with other attendees.  Lectura Books offers an array of bilingual books that are suitable for all ages and are a good resource for bilingual families. 
 The read-a-thon can run the entire school year and culminate with a completion event. The family that reads the most books together can win a prize, as will the second place and third place runners up. Not only will this help families connect with their children's teachers and school administrators, but it will also help them connect with other families in a similar situation as themselves. Seeing other parents in similar circumstances as they are can be quite encouraging. Plus, family reading time is an important part of parental involvement.