The Seal of Biliteracy is an award given to bilingual students upon high school graduation. The Seal of Biliteracy Initiative began in California and has now been adopted in 17 states, with more in progress. The national Seal of Biliteracy site states that:
"The Seal of Biliteracy is an award given by a school, school district, or county office of education in recognition of students who have studied and attained proficiency in two or more languages by high school graduation."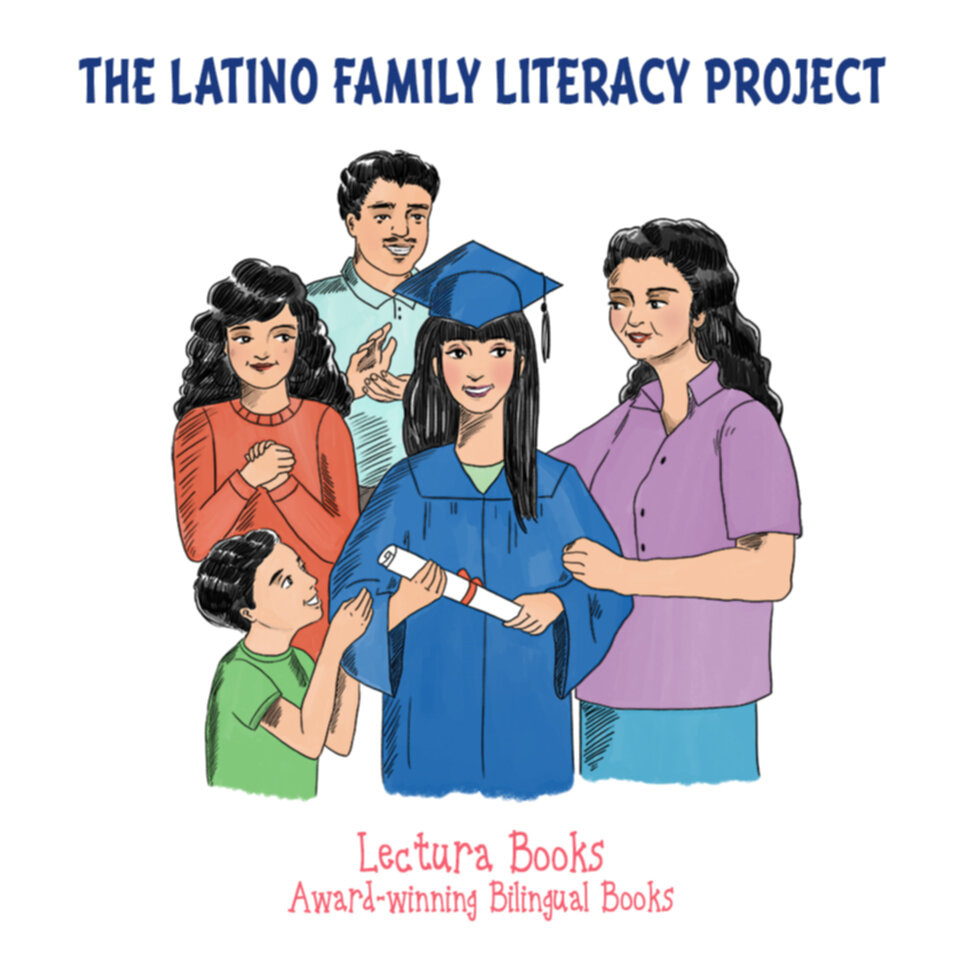 In June of 2011, over 6,000 students in California had received the seal and California became the first U.S. state to establish a state Seal of Biliteracy. Awards were given in Spanish, Korean, Armenian, Mandarin, German, Hebrew, Italian, French, American Sign Language, and sometimes for proficiency in three languages.
Early efforts to create the Seal of Biliteracy were inspired by several sources, including the English Only movement and anti-bilingual legislation; local communities' desire to honor the contributions and languages of growing immigrant populations; and school and civil organizations wanting to prepare students linguistically for a growingly diverse, multilingual workplace and world.
Californians Together was and is a leading force behind this initiative. Dr. Laurie Olsen shares on Colorín Colorado that Californians Together "is comprised of statewide parent, professional and civil rights organizations focusing on improving policy and practice for the education of English Learners." They produced the criteria, materials, workbooks, workshops, policies, application materials, assessment approaches, awards, and conference presentations that led up to the establishment of the California Seal of Biliteracy. 63 school districts, The California School Boards Association, teachers' unions, the Association of California School Administrators, proud parents and communities, and Chambers of Commerce also contributed support to this bilingual recognition initiative.
A Seal of Biliteracy can be given by individual schools, districts, or regional entities. It is vital that the communities evaluate whether their seal is meant to serve as a work force training initiative, educational innovation initiative, multicultural connection initiative, or a combination of the three. Schools can use assessment and transcripts to certify student proficiency. Some school districts, such as the Anaheim Union High School District and the Los Angeles Unified School District, tie the initiative into their established goals for preparing students to be active and productive members of 21st century communities. Some districts are also initiating "pathway" awards for younger students to reward and encourage their developments in biliteracy.
Californians Together shares that "Mastery of two or more languages is an important 21st century skill, with economic, social and personal benefits."
The Seal of Biliteracy Initiative seeks to honor rather than critique biliteracy and all its rewards. It is growing in momentum and popularity across the U.S., with 17 states implementing seals, eight states working on the construction of their seal, and six states in the early stages of seal development.
Bilingual Resources:
The Latino Family Literacy Project – A program that teaches Spanish-speaking parents how to read with their children, establish a reading routine, and promote learning of the English vocabulary together as a family. https://www.latinoliteracy.com/programs/
The Latino Family Literacy Project 2016 Workshops: https://www.latinoliteracy.com/workshops/schedule/
Family Phonics Workbooks: An English vocabulary program for parents and children learning English that uses a simple method to teach parents strong English vocabulary and proper pronunciation through the use of phonics: https://www.lecturabooks.com/family-phonics-workbooks/
Lectura Books – Publishes award-winning English and Spanish language development books for children of all ages ranging from infants to teenagers.