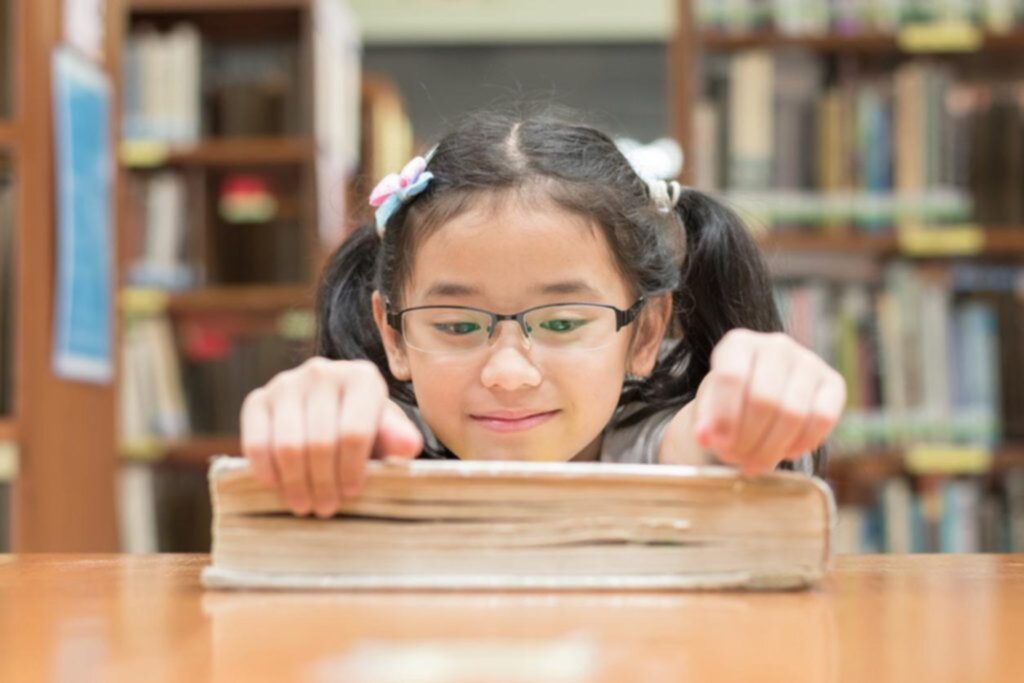 Reading is a great way to encourage language development in children.  Exposing children to books at a young age has countless benefits ranging from learning new vocabulary to developing problem solving skills.  Language development studies show that reading books has the ability to create interactional contexts that nourish language development.
It is important to establish a reading routine with children as early as possible.  Doing so, will keep reading familiar and enjoyable. Keep reading interesting and fun by visiting libraries and bookstores, choosing meaningful topics, and allowing children to pick some books of their choice.  In order to encourage reading and language development, set a time specifically for reading. Be consistent – the key to learning and development stems from consistency.
Reading books with children helps them develop language skills in the following manner:
Increases their exposure to language

Helps them acquire social emotional development

Stimulates their imagination

Exposes them to new ideas and concepts

Builds narrative language skills

Strengthens listening comprehension
Getting children to read is important, as long-term academic success is dependent on reading comprehension and language abilities.  Opt for action-packed books that are filled with colorful pictures to encourage younger children to read.
It is also helpful to choose books that spark conversation between children and their parents.  This one-on-one time for children and their parents helps them develop a rock-solid foundation for literacy and promotes bonding, in turn forming a great parent-child relationship. This is a significant benefit since parental involvement is directly correlated with academic success.
Literacy plays a vital role in the overall development of children.  However, many Latino families do not have an abundance of time or the social capital necessary to teach their children.  The Latino Family Literacy Project suggests that Spanish-speaking parents read bilingual children's books to their children.  The Project offers workshops, in person or via an online webinar, for educators who work with parents. The curriculum provides parents with skills needed to assist their children in achieving strong language skills.