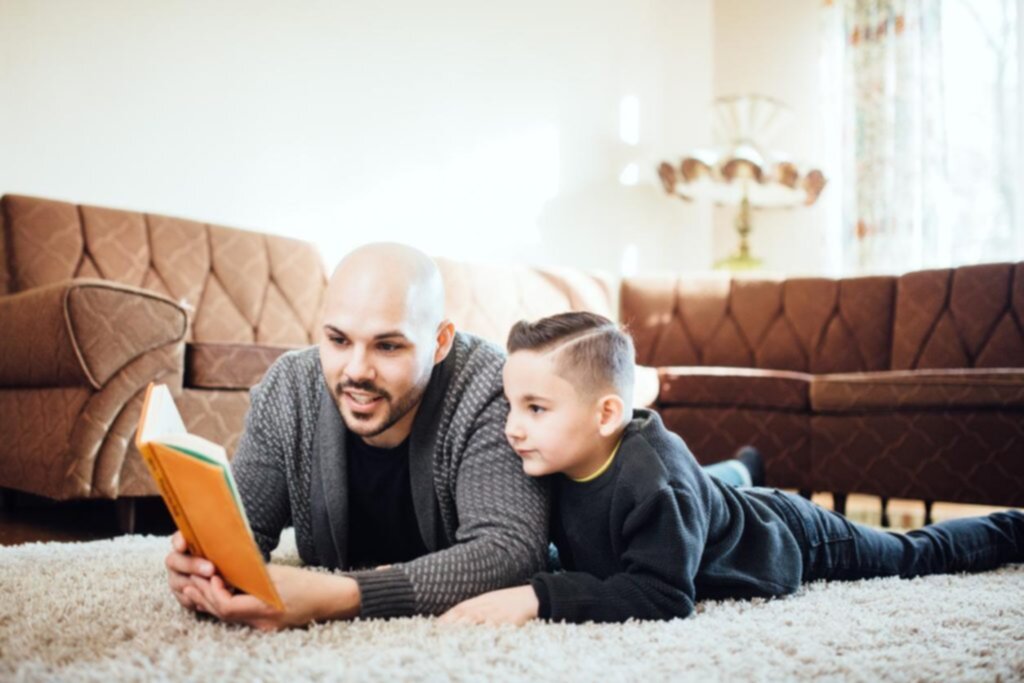 Parents who speak Spanish at home need to have a program tailored to their linguistic needs. In order for them to become involved in your school and help their children succeed, they require programs that meet them in the language they use every day.
That's what The Latino Family Literacy Project brings to parent and family engagement programming: a special understanding of the unique needs of Spanish-speaking parents. By utilizing parent-oriented curricula which is university tested and research based, is designed for parents who speak Spanish, the project's webinar training will make a positive difference with educators and with the parents in your school community.
The programs are designed to support the home environment in Spanish with parents and kids, and it also provides ESL opportunities to parents so that they can help their kids with ESL.  The way that it works is that the teachers, administrators and staff attend an online webinar workshop for 1.5-hours on educating and helping parents establish a regular at-home reading routine.
Once educators are trained, they then offer a series of insightful, fun workshops to in Spanish to parents at the school site. Of the many thousands of parents who have attended these workshops across, 99% end up establishing a reading routine, thus becoming more involved in their child's learning and helping them to often improve their English dramatically. 
The Latino Family Literacy Project is currently offering an All-Inclusive Special Offer which includes training, curriculum, books, materials, and shipping!
See What Teachers Have to Say