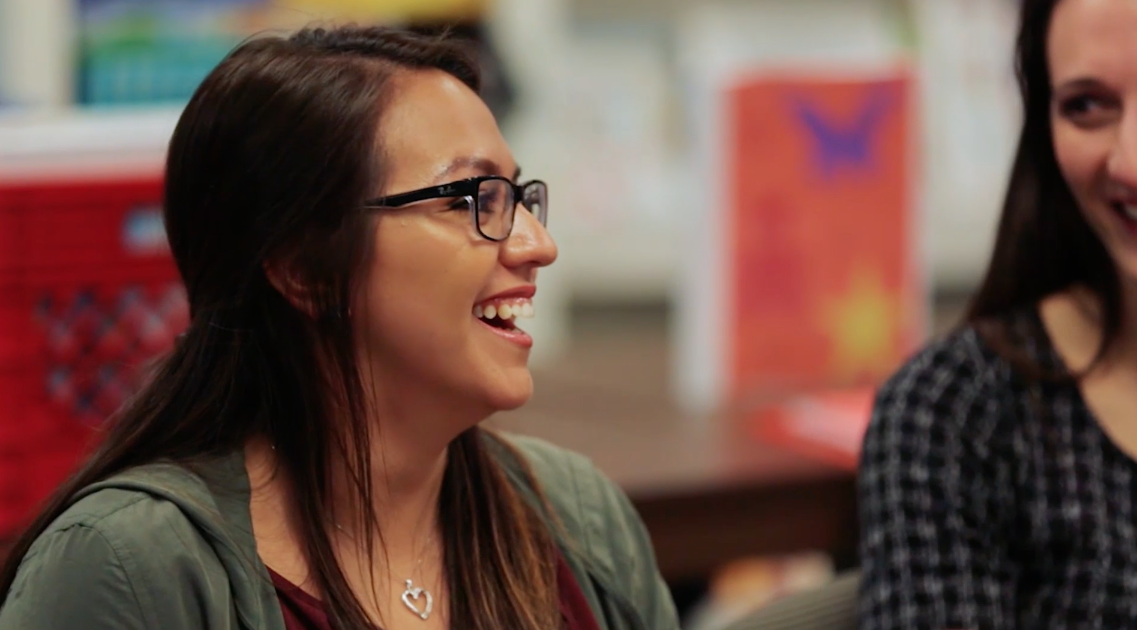 Based on tremendous research over the years, it's clear that family involvement is the foundation for social and emotional skills. To ensure that kids struggling with these issues receive the proper school support is for parents to take the helm, says a journal article on social and emotional competence. The way for them to do this is by providing positive strategies when they are preschool age, as this will help immensely in terms of their social abilities and academic readiness, the article says.
According to the policy paper "Promoting Children's Social, Emotional and Behavioral Health," a strong foundation for mentally and emotionally healthy kids are parents who have effective care giving abilities, are literate, are able to provide for their child's emotional and physical needs and who have access to supportive services and networks.
Building home-school relationships are also extremely important, especially during the early childhood years, states another article on the social and emotional foundations for early learning. These years, says the article, represent a family's first contact with teachers and schools and provide the chance to form meaningful relationships. In fact, it's these partnerships that provide the foundation for a child's later school success and gives parents the confidence and support they need to be involved in school activities, it adds. The article also says that one of the best approaches in addressing any challenging behavior from a young child and to build a strong foundation for social and emotional development must include collaboration among a child's caregivers across multiple environments.
 To assist Hispanic families, many of whom are low-income and/or are ESL families, The Latino Family Literacy Project is an excellent family involvement program. By helping to educate and set up an at-home, bilingual reading routine, the Project also assists in building a foundation for social and emotional skills and helps in strengthening the reading abilities of not only the kids but often the parents too. Teachers can attend a half-day, program training at a workshop near them or take an online webinar.