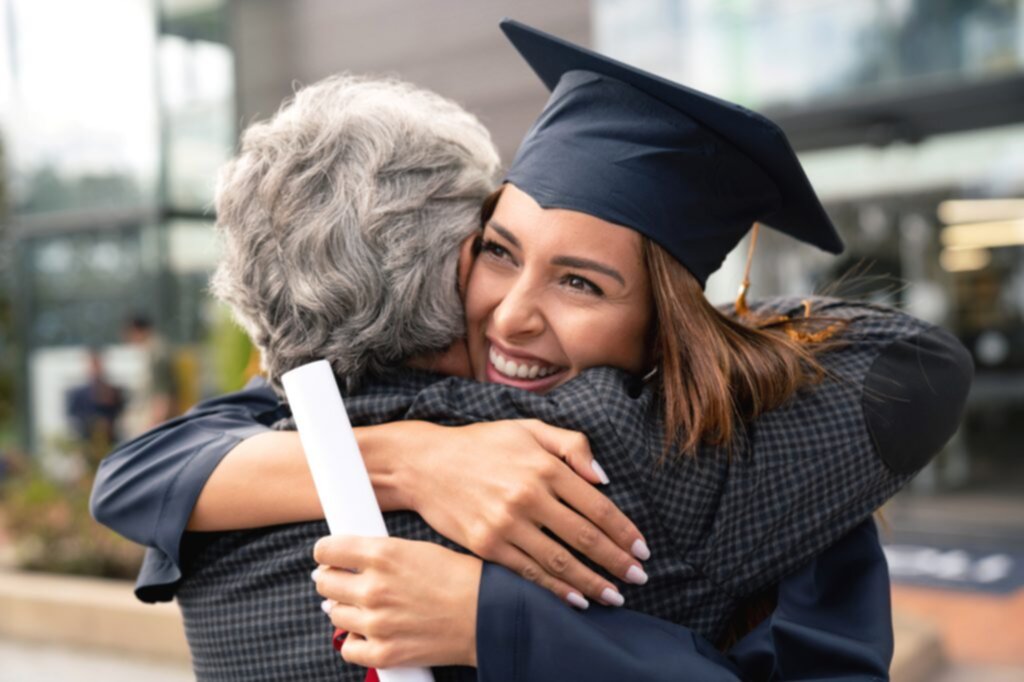 Graduation rates among Latino students are ever-increasing. According to Excelencia in Education, a total of 72% of all Latinos ages 25 and over have a high school diploma. That is up from 53% in 1995. This is due in part to the efforts of encouraging Latinos to attend higher education. California is a leader in promoting high school completion and higher education. Latinos graduating from high school in the state of California have helped increase the national numbers for Latino graduation rates.

School districts and educators are striving to provide elementary school Latinos with college-going messages so that they can be aware of college and all the ways having a college degree can improve their lives and the lives of their families. Not only do school districts and educators hope to inspire and educate students, but they also hope to inspire and educate Latino parents about college and its importance. The key is to build agency with the Latino community and to inform and prepare them for what they will be experiencing in the future.

Additionally, some California school districts and universities offer seminars in which they inform Latino parents about college admissions, courses, and financial aid. At the start of the 2018 school year, Latino students accounted for the following percentages in the state of California: 22 percent at the UC system, 43 percent at the Cal State System, and 45 percent at community colleges.

Despite this significant increase in Latinos completing high school, Latinos lag behind 12 points in comparison to the next lowest ethnic group with high school diplomas. According to Excelencia in Education, under a quarter of Latinos in the U.S. have college diplomas, in comparison to 44 percent of U.S. adults.

Teachers working with Latino students and families can visit The Latino Family Literacy Project website for resources on how to better connect with their students and families. We offer workshops and webinars geared toward improving literacy and language skills, as well as parental involvement. We also offer a bilingual flyer series that covers topics such as home activities, language acquisition, child development, and more.