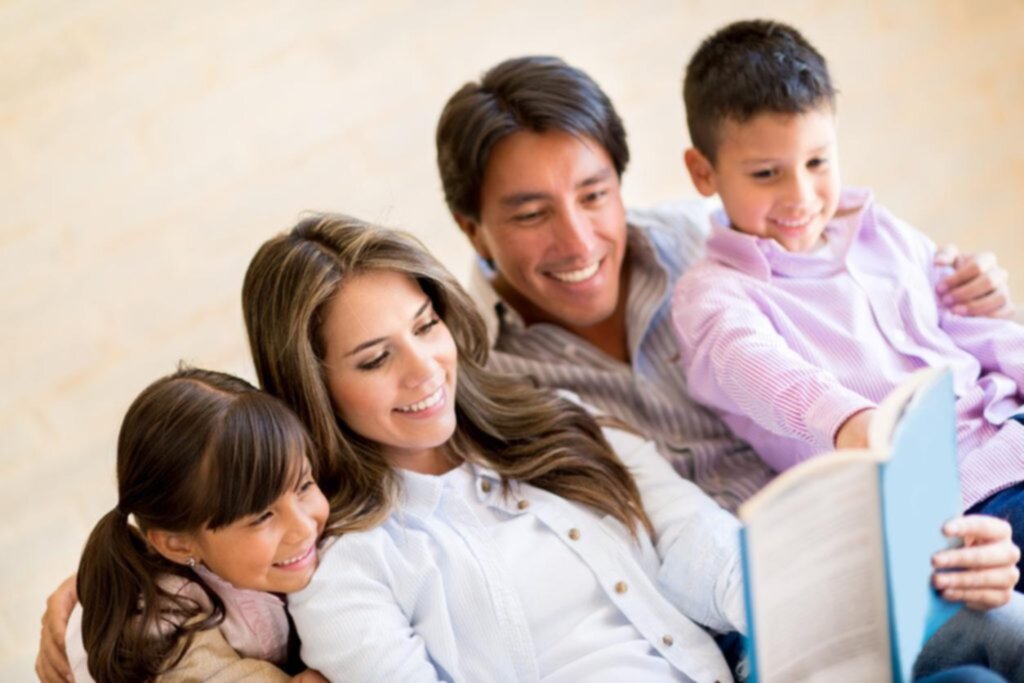 Engaging the families of English Learners (ELs) calls for goal setting. Begin by realizing that family engagement benefits all students. It leads to higher grades, higher test scores, classes passed, regular school attendance and higher graduation rates with the graduates then going on to college.
Here are four goals to help you engage successfully with the families of English-Language Learners:
Share a common goal. The success of EL students is something both the school and the families can agree upon and that's a great starting point. You want the students to succeed and so do their parents. Starting from the common ground of both wanting the same thing—academic success—makes a real difference.
Recognize and respect cultural differences. You can do this by extending to the families of ELs. Ask and learn about their background, where they came from, why they came to the U.S. and ask about their culture. Your interest is a form of respect. This interest goes a long way toward building engagement with the families. When possible, integrate their cultural traditions throughout the school community.
Be flexible about logistics. Make an effort with parents who may be working two jobs, perhaps even three. There will be childcare issues, transportation concerns, and work schedules to manage. This calls for planning ahead. Always make sure there is childcare provided at school events and let parents know it's available.
Communicate. Two-way communication is key. This helps create a welcoming environment for the families of ELs. You need to connect early on in the school year. Set assumptions aside and proceed with the knowledge that parents of ELs do care how their children are doing in school, but they may be coming from a different type of school system or a nonexistent one. It may help at the start to have a good translator available at the school and to simply extend in every way possible.