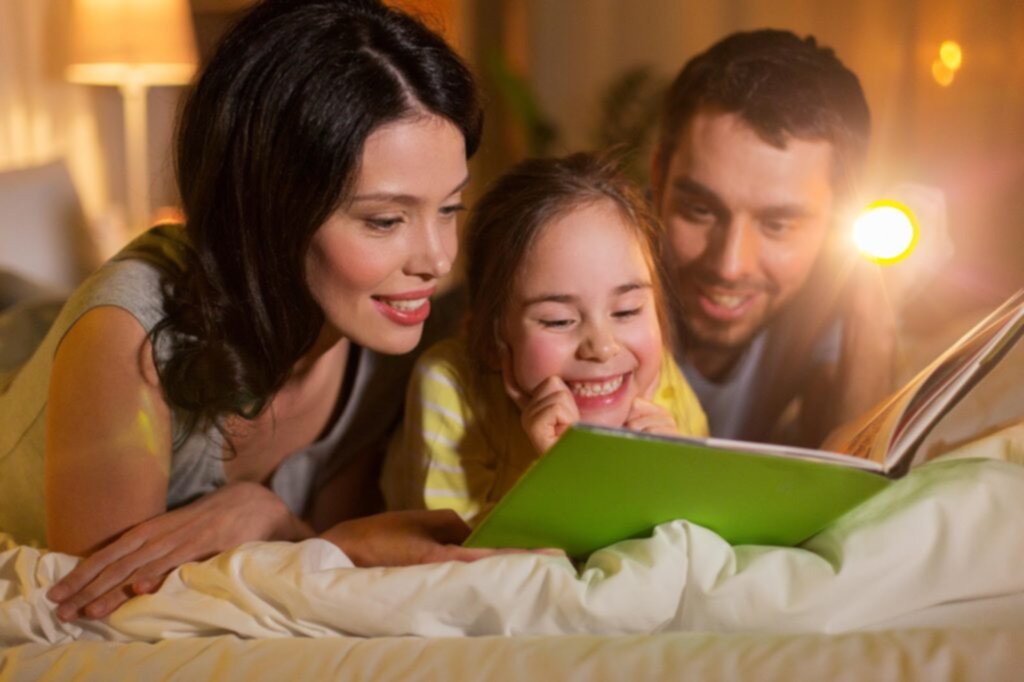 Family engagement is necessary to support English Language Arts (ELA) and reading skills for academic student support. It is especially important to encourage family engagement among Latino families, who tend to be English Learners (ELs). In order to get EL families involved, school administrators and teachers should introduce them to resources and methods that can help them strengthen their family members' first language and English language skills simultaneously. Here are a few tips that school administrators and teachers can use to introduce EL families to family engagement resources and methods.
Read-Aloud Culturally Relevant Books
Culturally relevant books are a great asset for increasing family engagement in reading and bolstering literacy skills. Research demonstrates that EL students read more and at a higher level when they are exposed to reading culturally relevant books. Additionally, when EL parents feel that their current knowledge base can help educate their children, they tend to engage more in their children's education. Lectura Books offers an array of award-winning bilingual, culturally relevant books for EL students of all ages. Latino families will appreciate the references to their culture and will easily relate to the stories told.
Structure A Reading Routine
School administrators and teachers can work together to structure a reading routine that Latino families can use at home to support ELA and reading comprehension skills. The program can include the use of an alphabet chart, lists of sight words or new vocabulary that will be in the reading assignments, flashcards, a list of questions, and a small dry erase board or notebook to write down notes. Teachers can suggest which books to read in order to help EL parents who might have questions or comments regarding certain books in the reading program.
Use First Language To Support ELA
First language can be used to support ELA and reading comprehension, as both parents and children are reading in their first language and understanding basic grammar, vocabulary, and literacy skills. Combine home language with reading in English by using bilingual books to help facilitate learning and comprehending English at a faster rate. This occurs because both parents and children have background knowledge of words and their meanings in their native language.
For more useful tips and information on family engagement for ELA and reading comprehension, visit the Latino Family Literacy Project. Here you will find an abundance of resources that can be used when working with Latino and EL families. In addition to the resources, we also offer webinars and workshops to help school administrators and teachers connect with and better serve their student body and population.