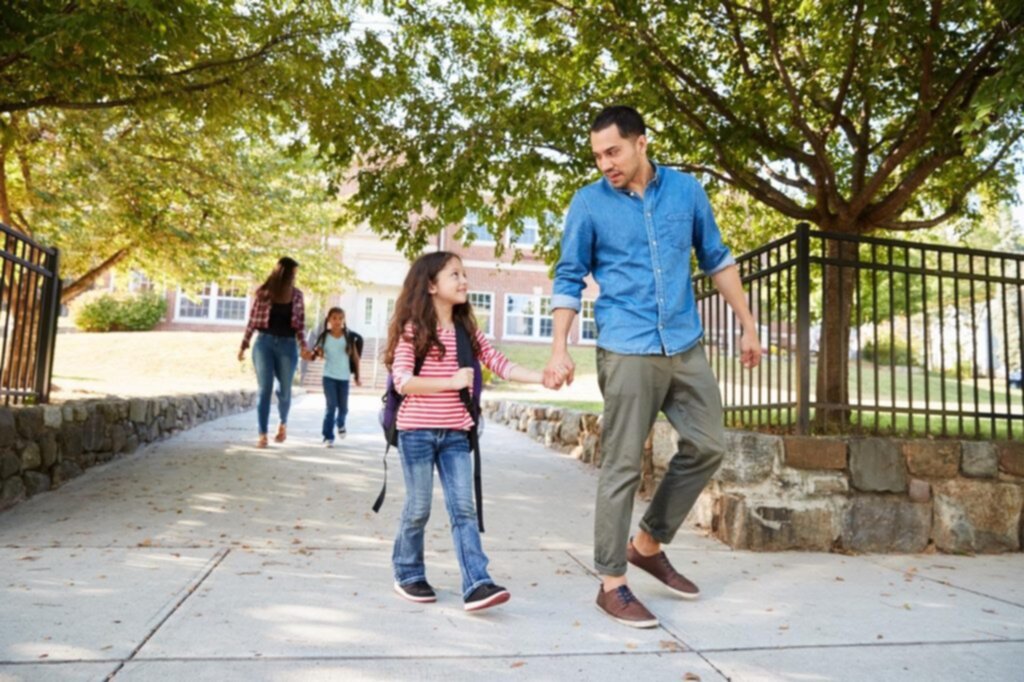 Title I provides funds to improve basic school programs and to ensure economically and socially disadvantaged students receive equal opportunity for access to a quality education. These Title I funds are meant to improve academic support for low performing students and support additional teachers and paraprofessionals who focus on mathematics, English language arts support, and preschool programs.
Title III provides funding to support English Learner (EL) students and their families. This funding source has three main requirements related to ELs:
Provide programs for ELs to attain English proficiency and acquire content knowledge.
Provide professional development to teachers, principals, school leaders and others in the area of educational support and strategies to best meet the academic and language needs of ELs.
During COVID-19, meeting these goals might seem daunting. Some districts plan to provide in-person meetings with parents while observing new social distancing guidelines. Other districts are wanting to provide remote parent engagement communication and participation. Fortunately, our programs are very adaptable for remote meetings on Zoom. Many schools have reported that parents are enjoying the program meetings on Zoom once they learn how to use ths platform.
The Latino Family Literacy Project can train school staff to work with Spanish-speaking parents for family and community engagement. Our award-winning programs are research-based and focus on reading and ESL development. On demand video training is free with program purchase for Preschool, Elementary, and Secondary programs.
For more background on ESSA, as well as detailed information on how responsibilities for English Learners have shifted from Title III to Tile I under ESSA, please see the Department of Education's Website.