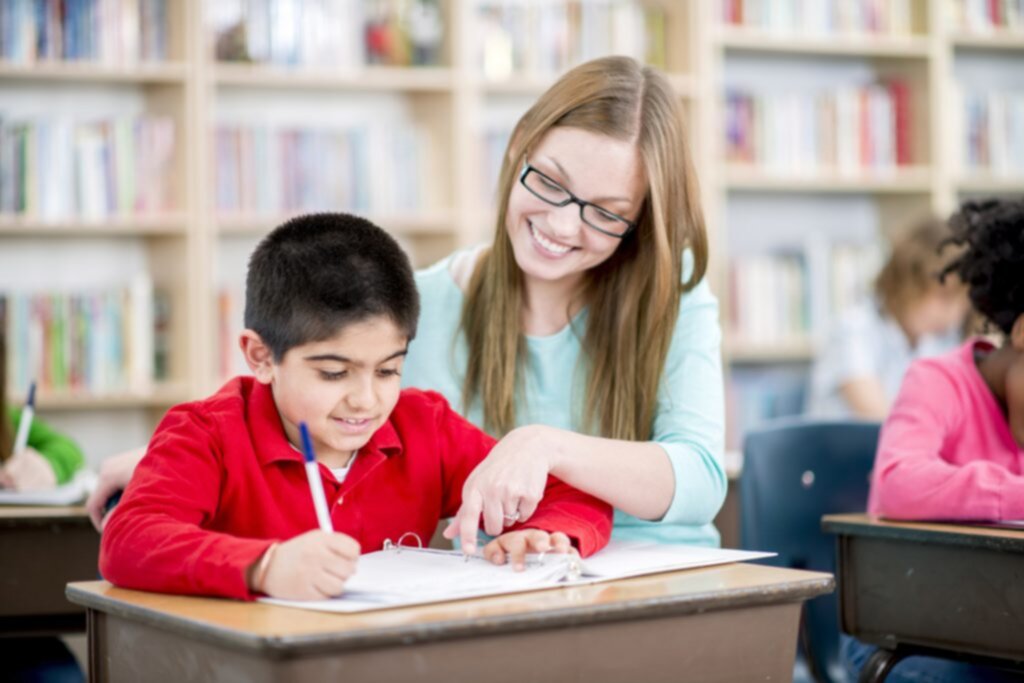 Parents of English Language Learners (ELLs) oftentimes find it difficult to comprehend their children's experiences in the classroom. While their children are adjusting to school demands, they are also learning a new language. Many parents don't understand how they can help their children in their English Language Arts (ELA) classes. That is why it is so important for teachers to encourage parent involvement among ELL families. Here are some tips for connecting ELA in the classroom to parent involvement.
Offer Parent Workshops
Offering parent workshops is a good place to start encouraging parent involvement in the ELA studies of their children. Parent workshops should focus on what their children are learning and offer guidance in how they can help their children with their homework. Additionally workshops should help them gain knowledge about the educational system in the U.S. These workshops can be offered at various times during the day to accommodate all parents' schedules. A good rule of thumb is to host these workshops in the evening when most parents get off of work. Provide a potluck style dinner and childcare to ensure that parents will be able to come. The key to meaningful parental involvement is making parents aware that their involvement in their children's learning makes a huge difference.
Create an Open Line of Communication
Creating an open line of communication is another good way to connect ELA in the classroom to parent involvement. That way, if parents have questions about an assignment or subject matter, they can reach out to you. This will allow them to help their children. Be open to hearing parents' comments, questions, or concerns. After all, their interest in their children's classroom experiences is part of parental involvement.
Encourage Family Reading Time
Encouraging family reading time is a truly ingenious way of connecting ELA in the classroom to parent involvement. Suggest that parents read bilingual books with their children. This will help both the parents and their children. Not only will they be able to comprehend the story in their native language, but they'll gain a better, more robust understanding of the English text as well. Another helpful reading strategy is to suggest Leveled Reading books. If you're looking for a solid set of Early Leveled Readers, Lectura Books has them! This series features four different reading levels in English, Spanish, and Bilingual formats. Lectura Books' Early Reader Series includes non-fiction topics as well as multicultural imagery and stories, all with free downloadable worksheets.