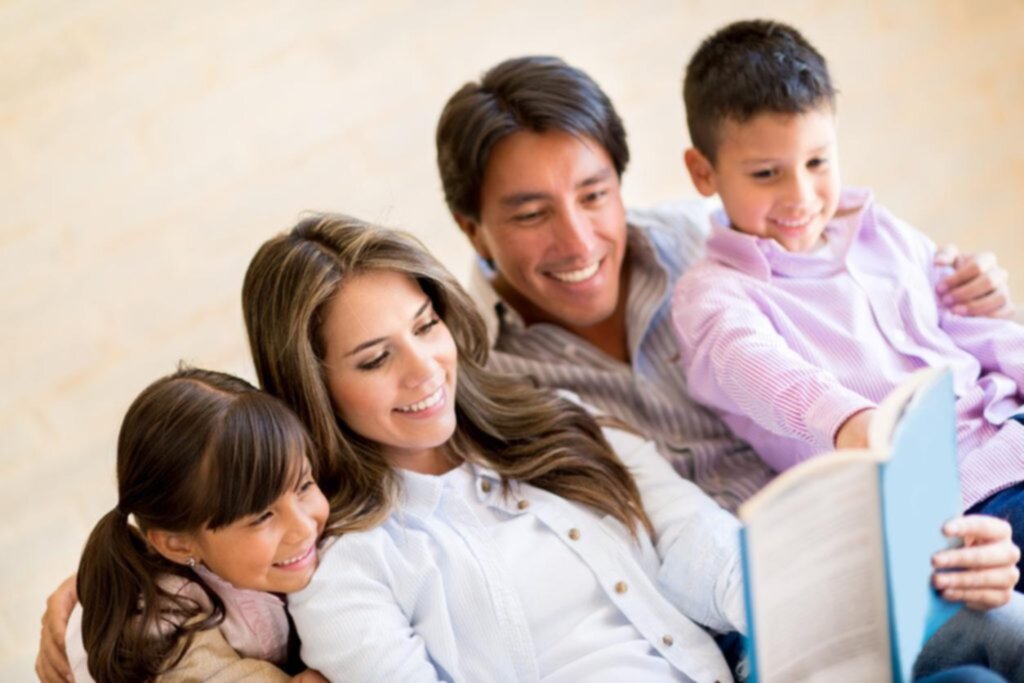 Effective family engagement for bilingual families that speak Spanish in their home makes all the difference for their children in school. By connecting with parents, schools are able to establish a line of communication that can be nurtured and strengthened. When parents are Spanish-speaking and their children are learning in English at school, an effective, research-proven program really matters.
That is where The Latino Family Literacy Project, with its two decades of experience makes a difference. We offer video webinar training for school staff and district group training along with an easy-to-use curriculum, books and materials, so that school staff can provide an award-winning program to connect with bilingual families.
Through its age-specific parent involvement programs, for Infant/Toddler, Preschool, Elementary, or College Awareness, we'll train school staff to be fully prepared to establish a family reading routine using culturally engaging books and materials, with some activities for ESL that they can take home to do with their children.  
View Testimonial Video