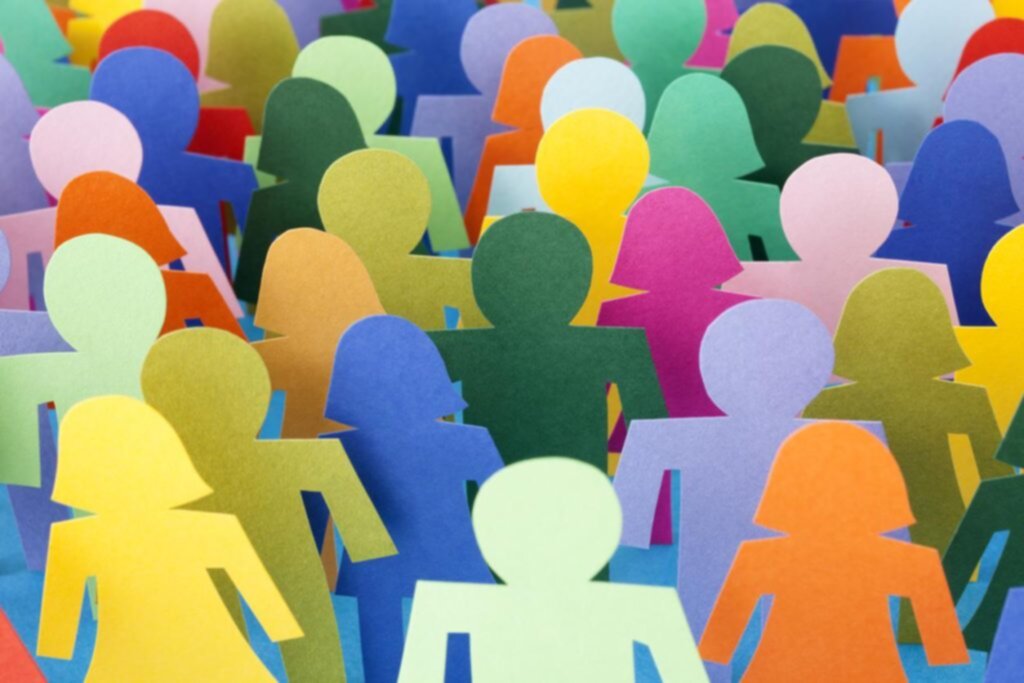 The United States is a diverse country that has been a haven for immigrants from all over the world.  Since its inception, the United States has shaped the lives and experiences of immigrants who hope to improve their lives.  In order to do well in the United States, immigrants must become acculturated to our customs, beliefs, and way of life. People may think that it is easier for young children to acculturate into our society, but that isn't always so.  The home-school connection that is shared by both children and their parents is greatly impacted by acculturation.
For that reason, school leaders and educators must take steps to strengthen the home-school connection of English Language Learners (ELLs).  Some steps that school leaders and educators can take to create a strong home-school connection include:
Parental Involvement:  It is very important to

foster parental involvement in the ELL communities

, in order to create a strong home-school connection.  When parents feel that they are able to assist in the education and lives of their children, they feel a great connection to their children's educational outcomes.  In turn, this connection helps ELL families become more acculturated to the U.S. educational system.

Embrace Immigrants Culture of Origin: Another way to strengthen the home-school connection and

acculturation

is embracing immigrants' culture of origin.  In order for an immigrant to acculturate into our society, they need to feel that their culture of origin is of value and that they can share their culture in the melting pot, which is the United States.

Value Your Immigrants' Language: School educators and teachers must show that they value an immigrant's language by trying to communicate with them in their own language and

assigning reading assignments

in their native language via bilingual books.  When ELLs see a parallel between their home culture and their newfound culture, it is easier to acculturate.
In order for school leaders and educators to better serve and inform immigrant communities, they must partake in seminars and advanced education opportunities regarding ELL communities.  Only then will they be able to understand immigrant communities and help them acculturate and forge a strong home-school connection, which leads to success in academics and in life.