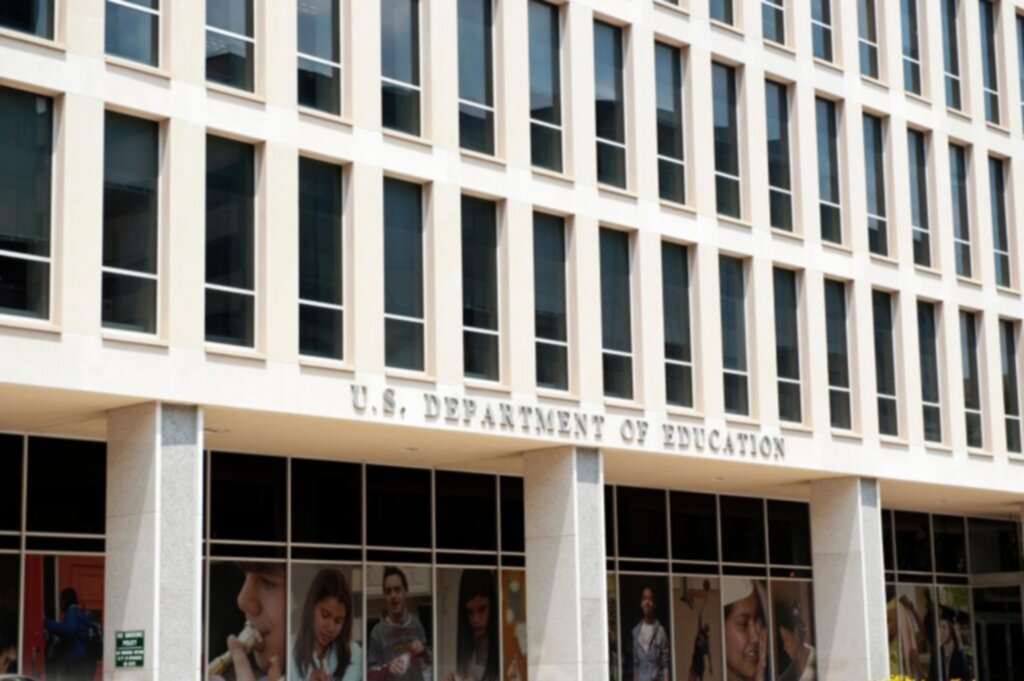 The newly renamed ESEA Network, formerly known as the National Title I Association, is an umbrella membership organization for state education agency administrators who manage their states' federal education programs. ESEA stands for the Elementary and Secondary Education Act and the federal programs created by this legislation.
These state administrators oversee and manage federal programs for all of the states and territories. The programs include Title I Part A, Title II Part C, Title III, and other federal programs under the ESEA Act and related legislation. To better understand the scope and responsibility of these administrators, it helps to know that for federal fiscal year 2018 these major ESEA programs were budgeted at $34 billon.
The Network's mission is to build "the capacity of education professionals to provide disadvantaged children with a high quality education." By providing professional development opportunities and resources including briefings on Congressional and federal activities, conferences, and on-demand video learning programs, the Network helps ensure that their members can provide the highest quality education to disadvantaged children.
This year (2019), the National ESEA Conference will be held in Kansas City, Missouri, from January 30th through February 2nd and will continue to focus on Title I as well as the other ESEA federal programs. The theme will be Integrate, Innovate and Collaborate. Along with its new name, the Conference will focus on identifying and addressing the specific needs of the children served by these federal ESEA programs.
The Latino Family Literacy Project, published by Lectura Books, is a White House Bright Spot awardee and will be attending this year's National ESEA Conference. Stop by our booths #109 & 111 for a FREE book and catalog.
For nearly 20 years, the Literacy Project has been providing research-based services and materials to educators to fulfill requirements for Title I, Part A for Parent Involvement, Title II for Staff Development, and Title III for English Learners and Migrant Programs to school districts, schools, teachers, parents and their families. 
Request curriculum and books samples along with training information at:  www.LatinoLiteracy.com