The Benefits of ESL Programs for Hispanic Parents in Schools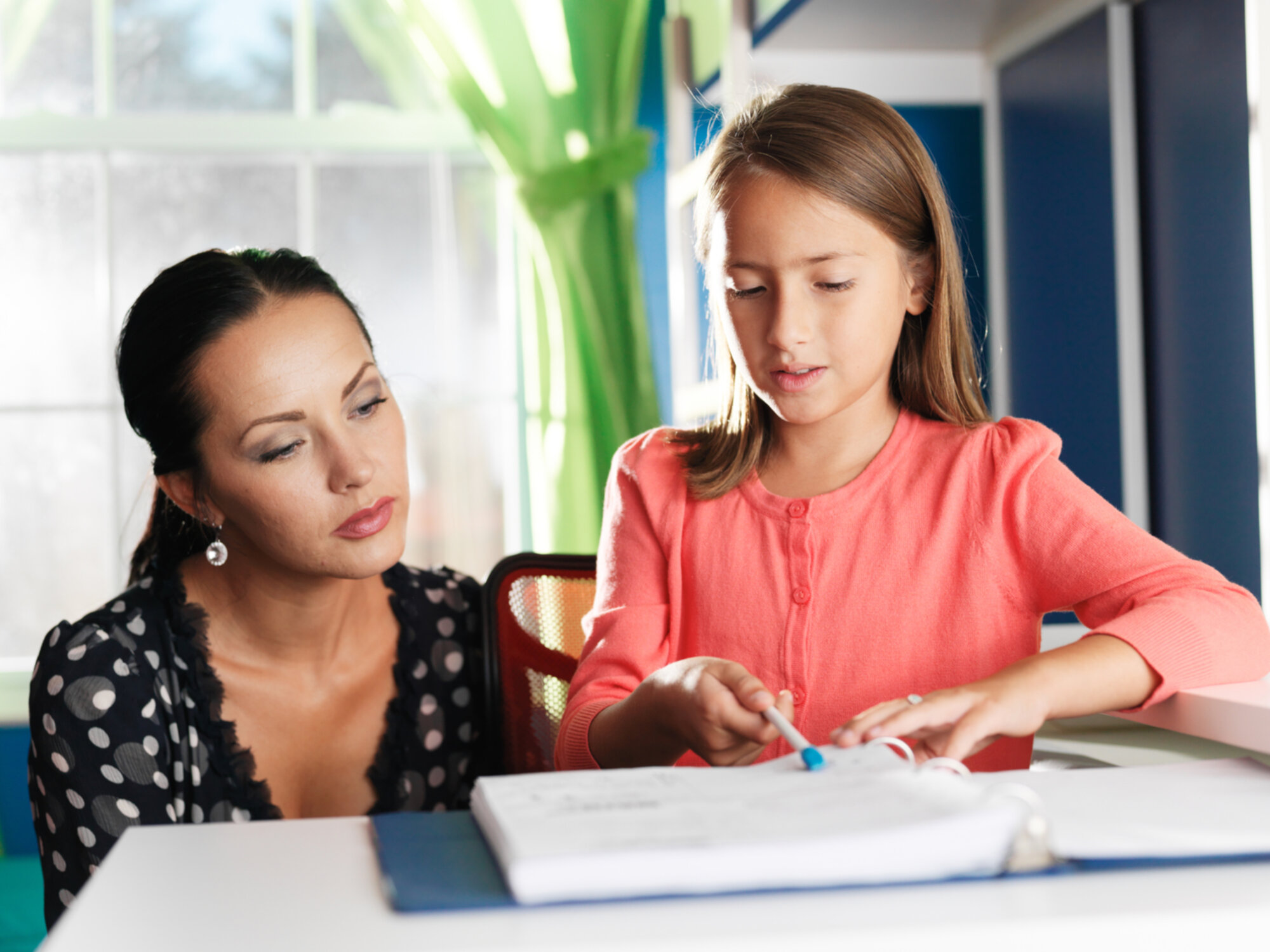 The benefits of ESL programs for Hispanic parents in schools are too numerous to count. According to an article about bilingualism, though, it's taken time for Americans to shift towards the idea that knowing one or more languages is even an advantage. Schools in the US have rounded that corner, however, and the growth of ESL programs is a strong testament to that.
In California, for instance, one school district just outside Los Angeles offers seven ESL programs, including Spanish, of course, due to the growth of Spanish-speakers in the state and across the country. The San Francisco Unified School District tops that by offering ELL programs at 15 elementary schools and three high schools, nine of which are in Spanish, according to the 2016 article.
Along with helping Hispanic ESL kids, the statistics show that ESL programs for their parents are great for them too. For example, an article about an Arkansas school district, one with a large number of children from at-risk families, states that programs involving parents and children in a family literacy program can be empowering for both.
Through grant funds, eight schools implemented the family literacy program for two years, in which the parents of K-3 kids attended adult ESL instruction and participated in their child's learning for 30 minutes a day. By the program's end, schools saw higher student achievement, stronger bonds between parents and kids, and better relations with the different stakeholders.
Experts in the article "Hispanic Parent Involvement in Early Childhood Programs" state that Latino immigrant families absolutely need the support and that a variety of social services, such as dual language programs, family literacy programs, and vocational training can't help but benefit them immensely.
For a cost-effective, proven parent involvement program, schools should consider implementing The Latino Family Literacy Project, as it's an outstanding literacy program that guides families in establishing a bilingual reading routine. Not only does it help children at school, but it helps parents too. Teachers can attend a half-day program training at a workshop in their area or take an online webinar.