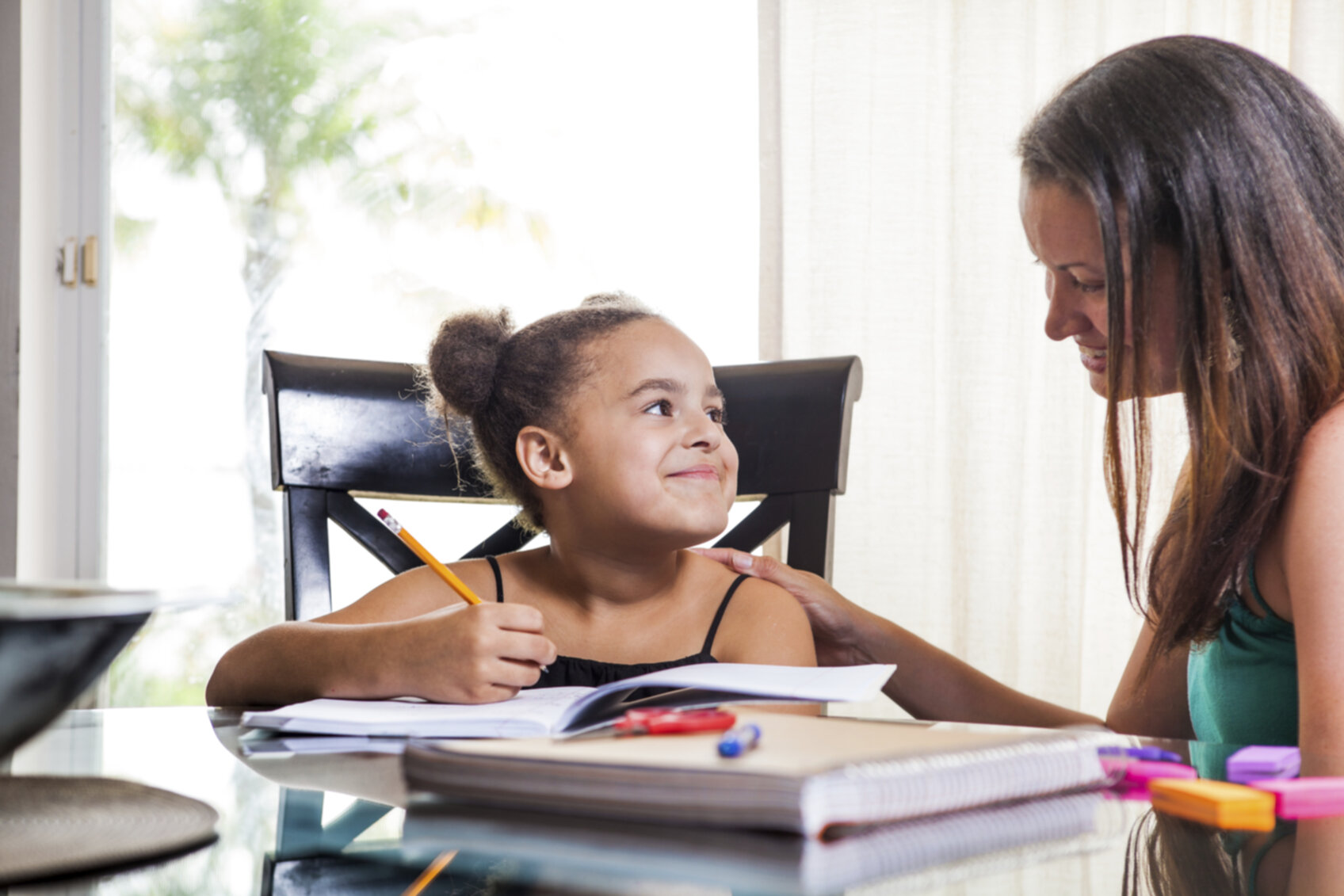 According to the Magnet Schools of America Association (MSA), back-to-school family and community engagement goals should not be a one-time thing but instead an ingrained set of interactions, beliefs and practices, day-in and day-out, that support learning at school and at home.
Studies show that when parents take an active role in their children's learning process, they often perform better in school, MSA adds. It's important that teachers and staff are equal partners with parents, too. However, the association believes that the responsibility for building the partnership rests mostly with the school.
In terms of community engagement, an article where principals elaborate on effective strategies, it says that schools need to know and understand the community. To do this, the article states that staff should be encouraged to engage with the community in various ways throughout the year, as this is how a strong bond is created and adds to the positive feelings that residents have about a school.
Throughout the US, bilingual and Spanish-speaking families now make up a big part of communities and school. As such, they also need to feel just as validated and important in both as does the dominant majority. In terms of schooling, the MSA association suggests the following specific back-to-school family and community engagement goals that should be in place at the beginning of the school year:
Offer a variety of volunteer opportunities
Continuously celebrate families by having special events for the whole family, a family hall of fame and a bulletin board for parents
Survey parents and staff on a regular basis to determine school climate
Make the campus inviting to parents from the parking lot to the school's interior
A Connecticut report addressing the needs of English language learners (ELL's) encourages parents to be involved not just at school but also at home. One of the best ways that bilingual parents can do this is by establishing a reading routine with their kids, which encourages English language and vocabulary development. The Latino Family Literacy Project offers teachers an online training webinar or a one-day program training in their area.