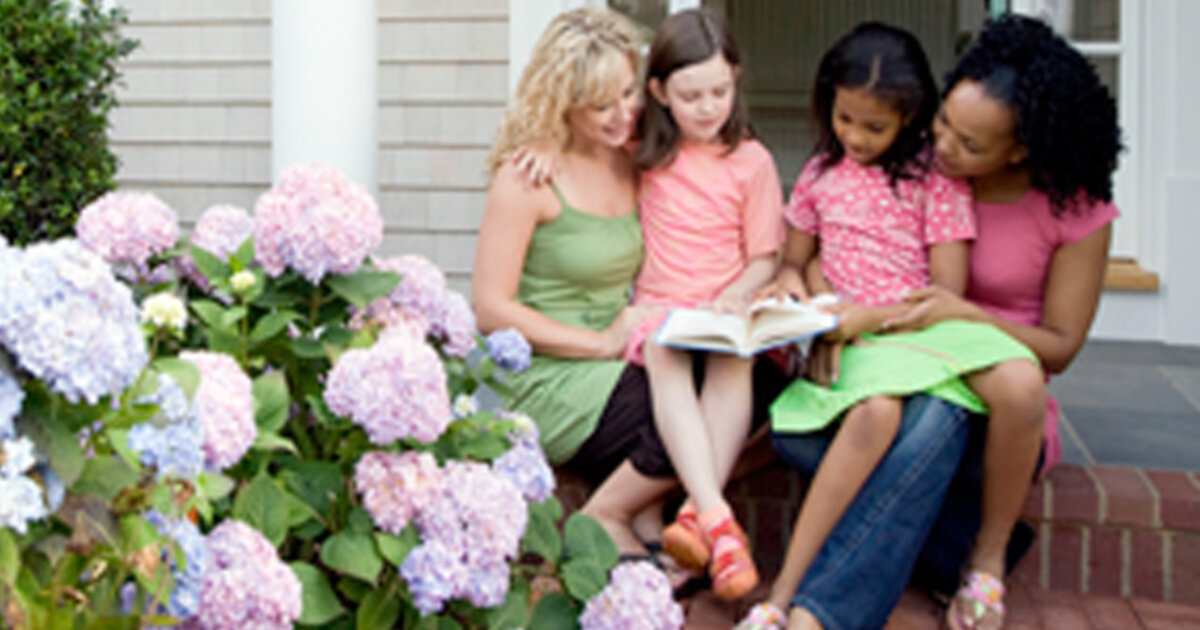 2017 Free Summer Reading Programs for Kids and Families
2017 Free Summer Reading Programs for Kids and Families
Los Angeles Public Library:
http://www.lapl.org/kids/birth-5/star
The Star Reading Program
STAR is a Los Angeles Public Library program that brings children and adults together from diverse cultural, ethnic, and socioeconomic backgrounds to share in the joy of reading.
About STAR Volunteer Readers
A STAR Volunteer Reader is a volunteer who reads books and tells stories with children at their local library. They serve as positive role models for children. They are at least 18 years old and commit 2 hours per week for at least 6 months. They are trained in a workshop on reading techniques that make books and stories come alive. A background check and fingerprinting is required and provided by the Library for all potential volunteer readers.
For more information, contact your local library or call the STAR program at 213-228-7487.
Riverside Public Library:
http://riversideregionallibrary.org/2012-09-25-21-59-41/how-do-i/how-do-i-sign-up-for-the-summer-reading-program
The Summer Reading Program
Children, teens and adults receive a Reading Log and earn prizes for every 2 hours or 5 books spent reading during the summer.
Corona Public Library:
http://www.coronapubliclibrary.org/Children/Children-s-Room/Storytimes.aspx
Storytime for Children of All Ages, Bilingual too
Help your child learn to love books by coming to our regularly scheduled storytimes, offered weekly and monthly, free of charge year-round!
Riverside County Library System:
http://rivlib.info/riverside-county-library-system/content/riverside-county-library-adult-literacy-program
Mead Valley Library
Kick-off the summer reading program with a night of science and stories at our science lab. Thursday, June 1st, 5-7 p.m.
Eastvale Library
Come join us for silly songs, stories, and fun crafts! Family story time is open to children of all ages. Takes place every Saturday from 11-12 p.m.
Santa Ana Public Library:
http://www.ci.santa-ana.ca.us/library/newsevents/upcoming.asp
Children's Summer Reading Program
Children will have the opportunity to practice their reading skills and read a story to Gracie the Dog.
Main Library from 6:30 pm to 7:30 p.m.
June 1, 2017
June 22, 2017
July 27, 2017
August 31, 2017
Newhope Library from 4:00 pm to 5:00 p.m.
June 7, 2017
July 12, 2017
August 2, 2017
Tween's Summer Reading Program
Read books and participate in special programs!
Students from 6th through 8th grade.
June 26th, 2017 to August 12th, 2017
Main Library:
Program available every day.
Last Day to Register: Saturday, August 5th.
Newhope Library:
Program available Monday through Wednesday.
Last Day to Register: Wednesday, August 2nd.
Newport Beach Public Library:
http://www.newportbeachlibrary.org/calendar/summer-reading-program
Summer Reading Program Begins June 24
Sign up kids through 6th grade in the library's Summer Reading Program, where they can spend time reading, enjoying shows and crafts and earning prizes. Check out the weekly fun events at each NBPL branch! There are also Summer Reading Programs for teens and adults, just ask a librarian for details.
Ventura County Fair Read and Ride Program:
https://www.pvsd.k12.ca.us/cms/lib7/CA01000804/Centricity/Domain/157/Read%20and%20Ride%20Program%202017.pdf
The Ventura County Fair invites students to earn free carnival rides through our reading program, "Read & Ride" for local kindergarten through 8th grade students. Students are encouraged to read books to earn carnival ride passes for the August 2nd – August 15th 2017 fair.
2017 Free Summer Reading Programs for Kids and Families
Barnes and Noble Summer Reading:
http://www.barnesandnoble.com/b/summer-reading-for-kids/_/N-2mir
Kids earn a free book after reading any 8 books.
Houston:
http://houstonlibrary.org/summer
Game On! 2017 Summer Reading Program
June 1, 2017 – August 1, 2017
Level up your summer fun with HPL's Summer Reading Program.  Earn reading and activity badges to beat summer boredom and capture awesome prizes!
Registration begins June 1, 2017.
Family Fun:
Parents and caregivers can read this summer, too. Families (1 adult + 1 child) who complete the Summer Reading Program and write reviews for Summer Reading for Grown-Ups will win a Family Prize Pack! *while supplies last.
Schools can start registering as early as May 1, 2017.
Dallas Public Library:
https://dallaslibrary2.org/childrensCenter/summerReadingProgram/
Mayor's Summer Reading Challenge
June 3rd – August 12th, 2017
How it Works:
Kids ages 0 to 18: read or be read to at least 20 minutes a day. Ebooks and audiobooks count, but video games and websites do not!
After logging 10 days of reading, kids earn the free book of their choice PLUS a pass or coupon to events and attractions to make the summer even more fun!
San Antonio Public Library – Summer Reading Program:
http://guides.mysapl.org/summerreading
Children of all ages are invited to join the Mayor's Summer Reading Club or the Read-to-Me Club beginning Thursday, June 1. By keeping track of the books they read (or listen to) children can earn a Summer Reading Certificate and can select a free paperback book to keep!
Kilgore Public Library Reading Program:
http://www.welcometokilgore.com/category/212121/kilgore-public-library-summer-reading-program
Kilgore Public Library's "Fizz! Boom! Read!" summer reading packet is a hot commodity: available now to pint-sized patrons, on Monday more than 100 children signed up for the library's annual slate of June and July challenges.
According to children's librarian Janet Marley, KPL typically sees about 450 children sign up for the summer reading club – this year's registration continues through June 13 – and hundreds pack the Kilgore Community House for free fun-but-educational events throughout the summer.
Scholastic Summer Reading Challenge:
http://www.scholastic.com/ups/campaigns/src-2017/kids
Read. Log minutes. Earn rewards!
May 8 – September 8, 2017
Pizza Hut Book it Program:
http://www.bookitprogram.com/summer/default.asp
To help increase reading time during the summer months, we partnered with Candlewick Press to bring your kids summer reading activities. Click on the links on the website above to learn more about the books and download the activities.
TD Bank Summer Reading:
http://www.tdbank.com/summerreading/
Grades K-5.
Kids read 10 books and receive $10 in a new or existing Young Saver account
Queens Library:
http://www.queenslibrary.org/summer-reading
Chicago:
Chicago Botanic Garden Summer Reading Program
http://www.chicagobotanic.org/library/summer_reading
Summer Nature Explorer: Reading and Activity Program
June 3 – August 27, 2017
Read books and play at Family Drop-In Activity sites and earn prizes! For details and to sign up, visit the Lenhardt Library in the Regenstein Center. Children of all ages are welcome to participate.
For ELL parent programs during the school year, The Latino Family Literacy Project can set your school up for a successful parent involvement program. Plan on attending a workshop or webinar in September or October! For now, have a wonderful summer:)
2017 Free Summer Reading Programs for Kids and Families
2017 Free Summer Reading Programs for Kids and Families