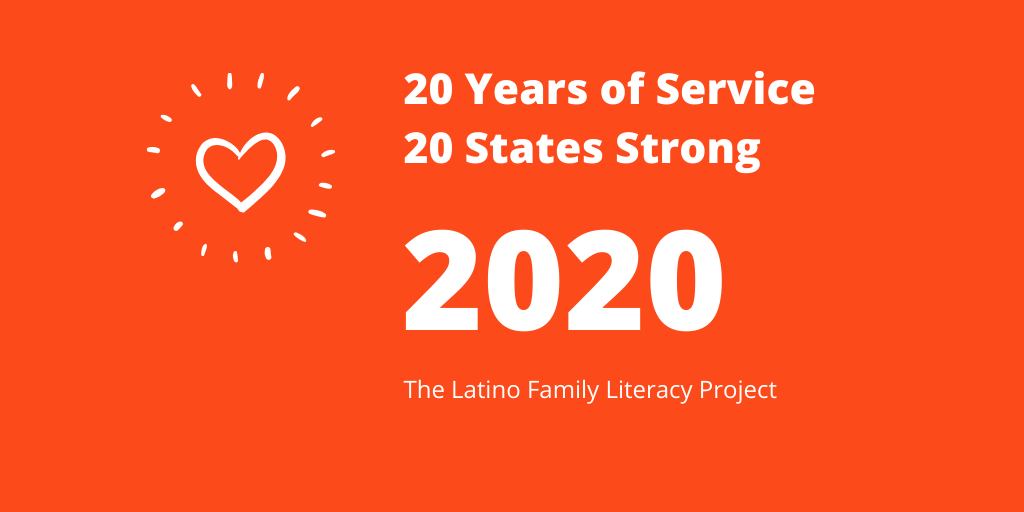 It's 2020 and truly a time for us to celebrate. We have been training schools and district staff for parent engagement since 2000. That's 20 years of dedicated service. We are also 20 states strong with our programs being used in schools all across the country from California to Texas to New Jersey to North Carolina to Washington plus 15 other states and more set to come on board in the year ahead.

This program began when I was an ESL teacher and a program director for family literacy. Quite simply, I fell in love with the parents I worked with. I saw their hopes and dreams, and their struggles. I saw that they wanted more for their children than what they had, but often they didn't know how to find the resources they needed. That's when I decided to focus my graduate project on parents, specifically for parents and their children to improve reading, academic achievement, and the connection between families and their schools.

These last 20 years have been the best years of my professional life. I've been happy to contribute to a better world and help support those families who are the most vulnerable.

I want to say thank you to everyone who came for training during the past 20 years and who put their own hearts and souls into working with parents throughout our country. But, like every program, you are only as strong as the students who show up. Let's all applaud the parents who attended, for being so dedicated to their children, and for showing up after a hard day's work. In our beautiful world of family literacy, we are brothers and sisters, and we are all better together.

So, in 2020, please join us in celebrating our 20 years of service and being 20 states strong.

Onward,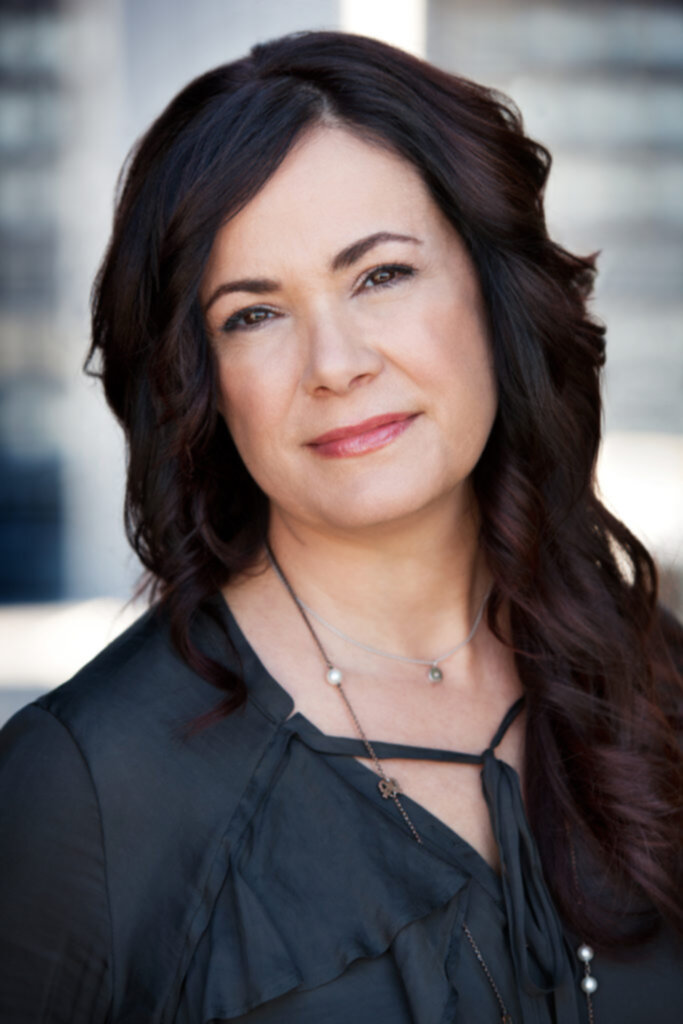 Katherine Del Monte
Director
The Latino Family Literacy Project